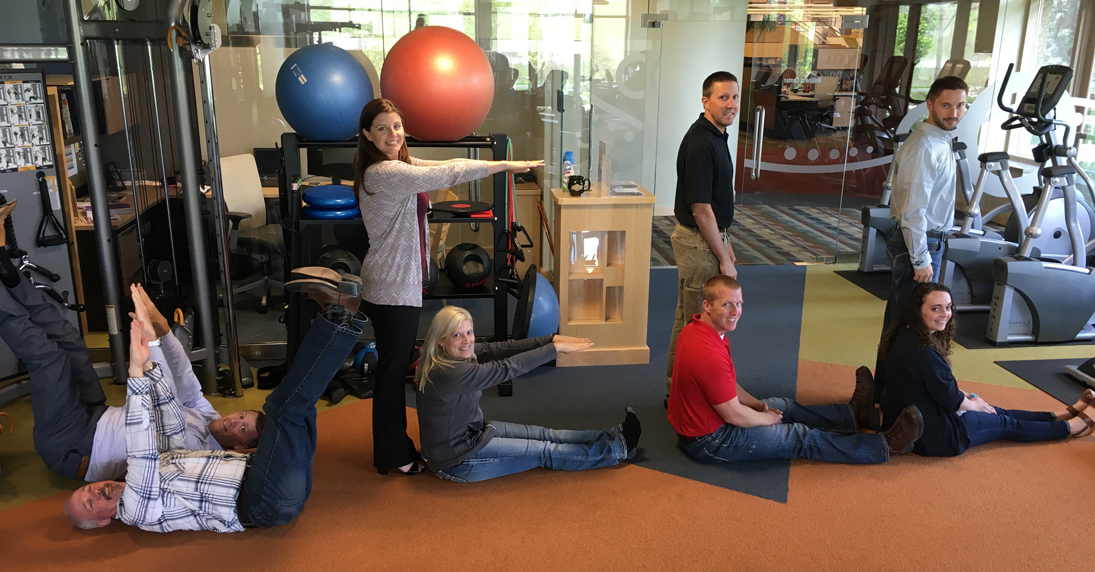 Congratulations to Miron Construction Co., Inc., who just wrapped up their second Cool Choices employee engagement program around sustainability in June, 2017! Miron, a construction firm headquartered in Neenah, Wisconsin, has a longstanding commitment to sustainability.
Back in 2011, Miron participated in the first ever Cool Choices program, which focused mostly on green building design. Miron's first Cool Choices program helped to "energize employees around sustainability, making everyone at Miron aware of how LEED was relevant to their work," says Theresa Lehman, Director of Sustainable Services at Miron. In 2015, Miron was named one of the "Top 100 Green Building Contractors" by Engineering News. To keep the sustainability momentum going, Miron participated in a second Cool Choices employee engagement program around sustainability that recently concluded.
Miron Sustainability Program Results
Miron's most recent sustainability program helped increase employee knowledge about the WELL Building Standard – as displayed by Miron team members in the photo above.  The game-based program helped showcase the connection between personal health and building design. It also encouraged employees to participate in daily sustainable practices at home and in the workplace that reduce energy costs.
Check out some of the resource and cost savings Miron achieved during their 2017 Cool Choices program. All estimates are annualized; if players maintain sustainable habits, these savings accrue year after year!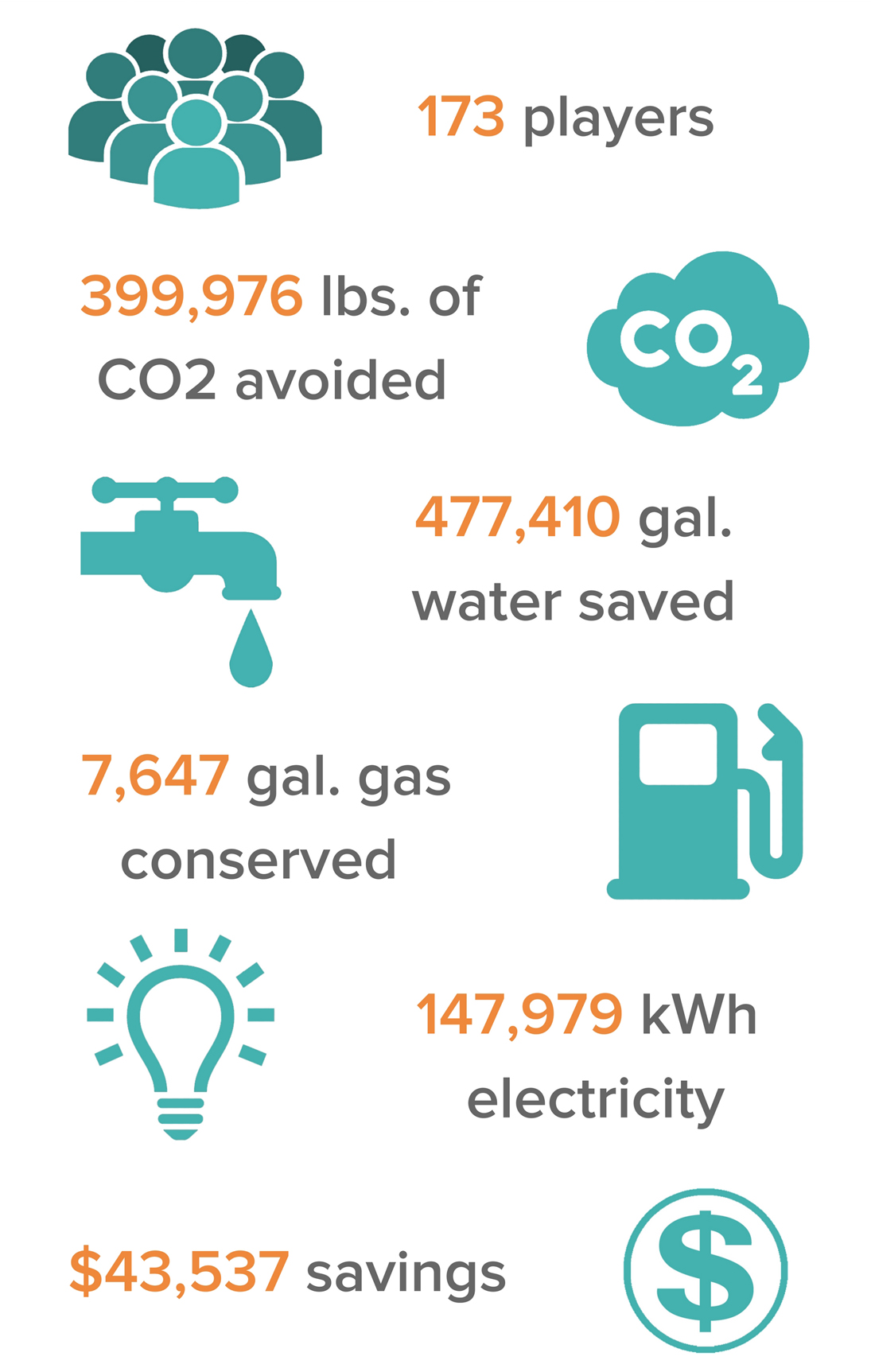 The Corporate Sustainability Bottom Line
These numbers speaks for themselves. Saving resources is important, but so is the bottom line. Cool Choices employee engagement programs around sustainability help organizations like Miron work with employees to minimize waste and save resources, which in turn saves the business money.
For more information on how you can start accelerating your organization's green initiatives, register for one of our upcoming webinars or contact us.
Comments are closed.