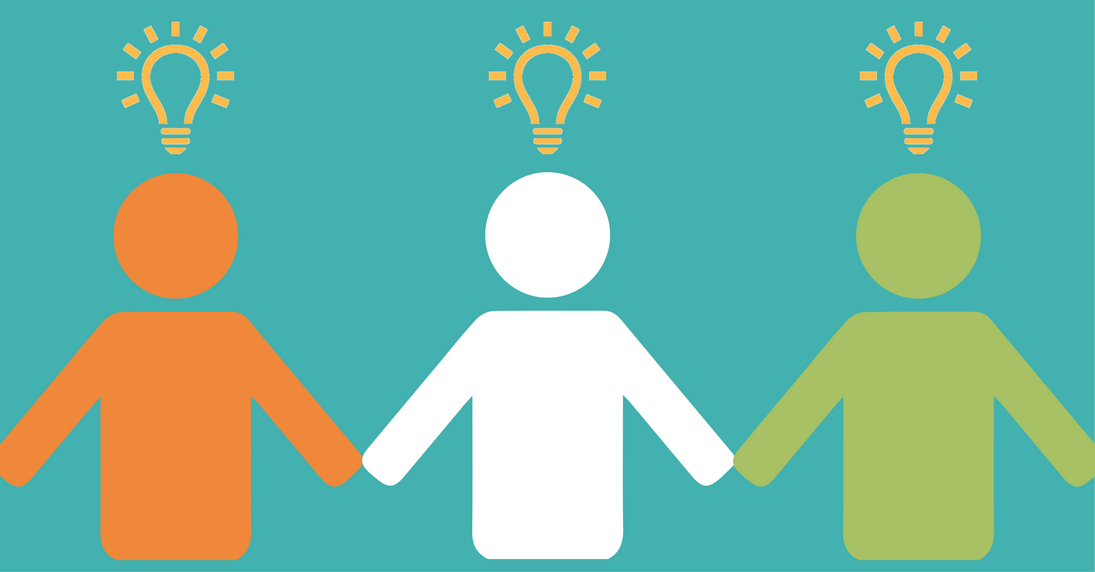 Over the course of the sustainability programs we implement with our corporate partners we always solicit employee suggestions—ideas for reducing waste and increasing efficiency at these companies.
We get a lot of ideas; in a typical program, participants submit hundreds of suggestions associated with saving energy, water and fuel while also reducing landfill waste.
Recently we analyzed the ideas we received from all of our 2016 programs to look for patterns and lessons learned as a resource for sustainability leaders. The full results are available in our "Employee Perspectives on Sustainability" white paper.