Cool Choices Client Case Studies
Learning about how another organization used a sustainability program can inspire your own strategies. In that spirit we offer stories from some of our past partners.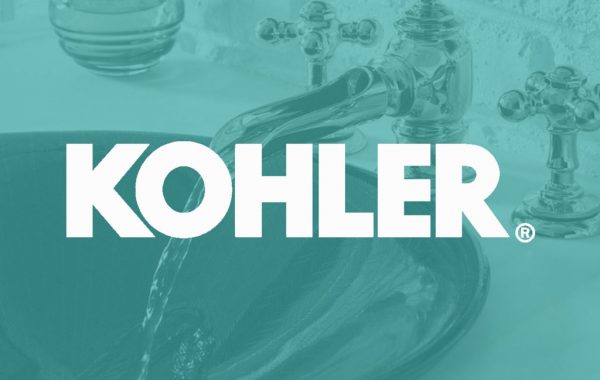 You may know Kohler Co. as an industry leader in kitchen and bathroom products. But did you also know that they are a leader in corporate sustainability initiatives? Check out our case study on Kohler's 2017 Cool Choices sustainability engagement program.
Learn More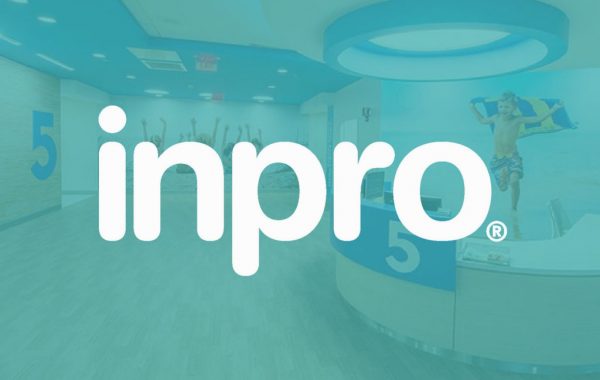 Inpro, a leading provider of door and wall protection and sustainable building products, has been a Cool Choices client since 2012! In fact, Inpro has participated in four Cool Choices programs! Learn why Inpro continues to choose our programs to engage their employees around sustainability.
Learn More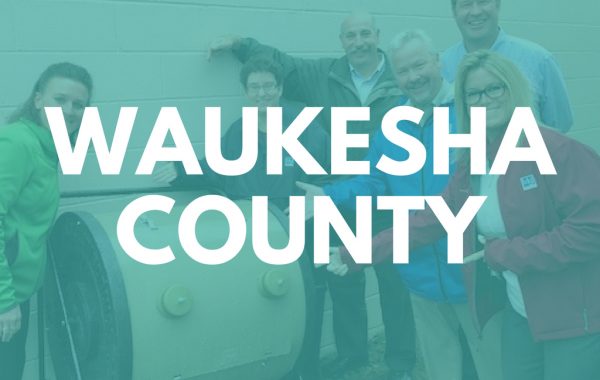 Learn about our community sustainability program in Waukesha County, Wisconsin, where we engaged more than 500 people, from more than 30 businesses. This case study demonstrates that we can inspire sustainable practices anywhere – no matter the politics.
Learn More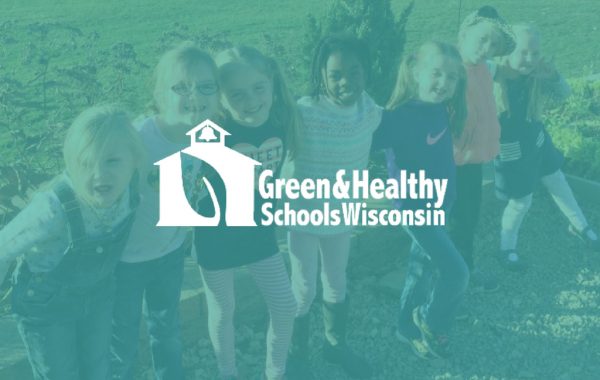 Cool Choices partnered with Green & Healthy Schools Wisconsin back in 2012 to provide Wisconsin K-12 schools with a free version of our online platform. We believe providing sustainability awareness education to children and educators via a fun, social, and easy program is a great investment in Wisconsin's future. Read our GHS case study to learn more!
Learn More