Save money, help the environment and have fun!
Cool Choices helps organizations embrace sustainability and cut costs.
How It Works
Cool Choices is a fun, social and easy online game and employee engagement platform that helps your organization adopt sustainable practices and get real results. We use best practices from a variety of social sciences and invest in third-party research to assess and verify outcomes.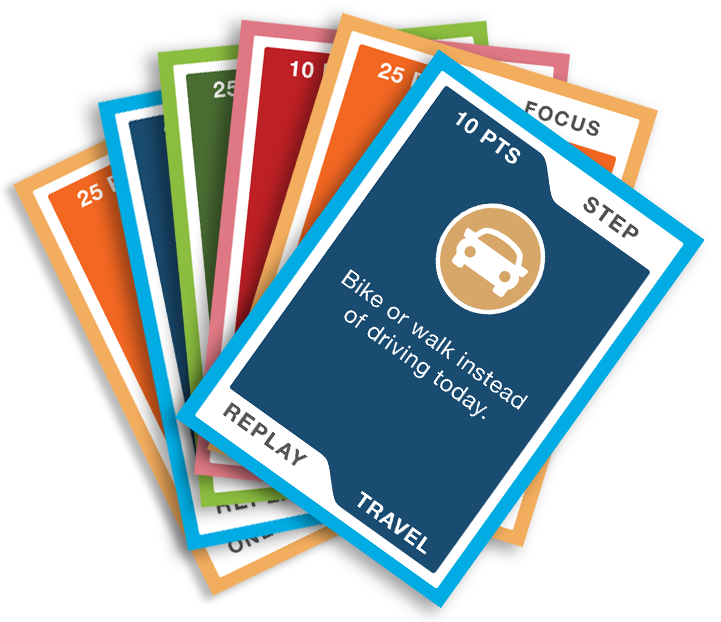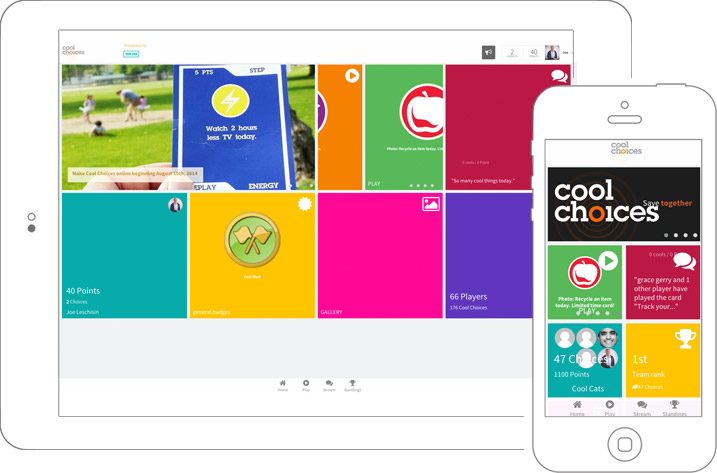 Engaging & Social
Clients and past players have a lot to say about how
Cool Choices boosts employee engagement and inspires lasting change.
Fun & Easy
Sneak a peek at the fun happening in the Cool Choices game. See how we inspire employee engagement and make sustainability visible!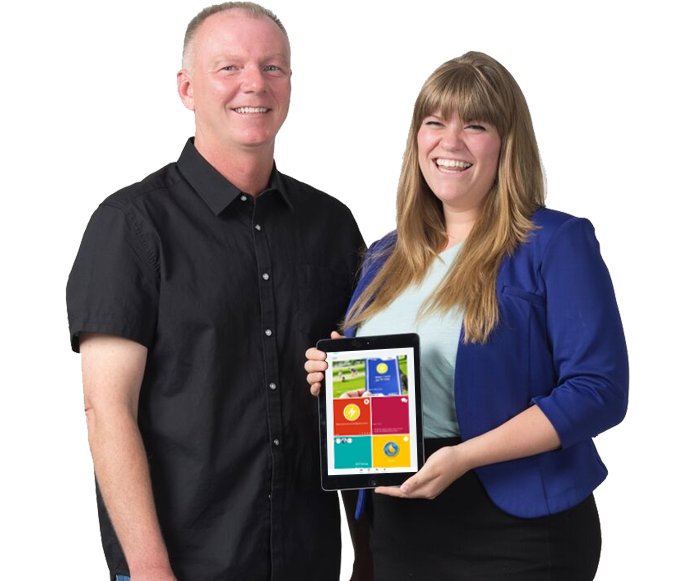 "This was an eye-opening experience. We didn't realize how
much energy was wasted each and every day!"
"Programs need to inspire people the way they want to be inspired. Cool Choices comes much closer than traditional energy efficiency programs to inspiring people."
"I am making conscious choices that are better for the environment
and saving money in the process."
Get Results
Organizations across multiple industries have increased their savings and reduced CO2 emissions.
14200
Sustainable Ideas Shared
945200
Estimated Annual Savings
Tell Me More!
Curious about how Cool Choices can help your organization save money and get sustainable? We'll get right back to you with more information!