Save money, help the environment and have fun!
Cool Choices helps organizations embrace sustainability and cut costs.
The Cool Choices Solution
Cool Choices offers a fun, social and easy online engagement platform that helps your organization adopt sustainable practices and get real results. As a nonprofit, our top priority is to help you achieve your sustainability goals.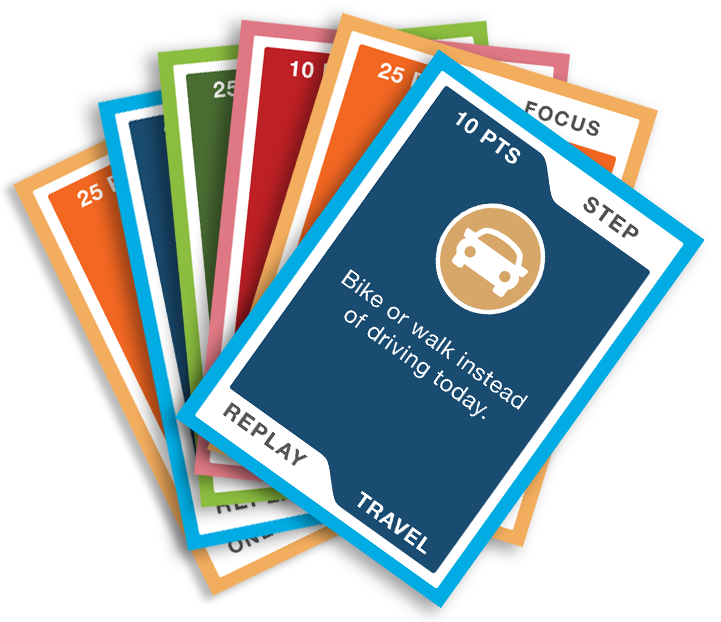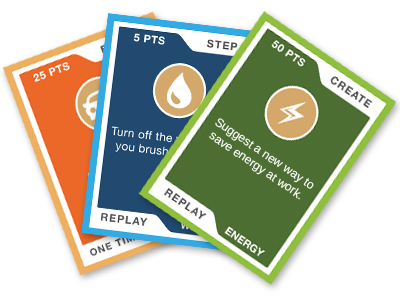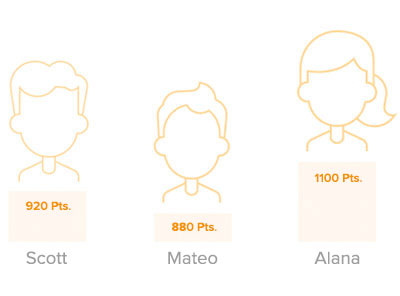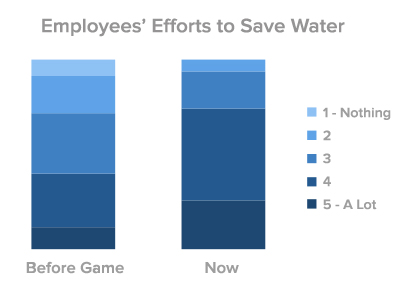 Get Results
Organizations across multiple industries have increased their savings and reduced CO2 emissions.
229,646
Cool Choices Made
18,147
Sustainable Ideas Shared
3,565,885
Estimated Annual Savings
Featured Clients
From law offices to manufacturing plants, efficiency programs to city-wide efforts—
the Cool Choices sustainability program delivers results.
Demo Request
Learn how Cool Choices can help you achieve your sustainability goals. See our game-based engagement platform & have your questions answered in a 15-minute demo.