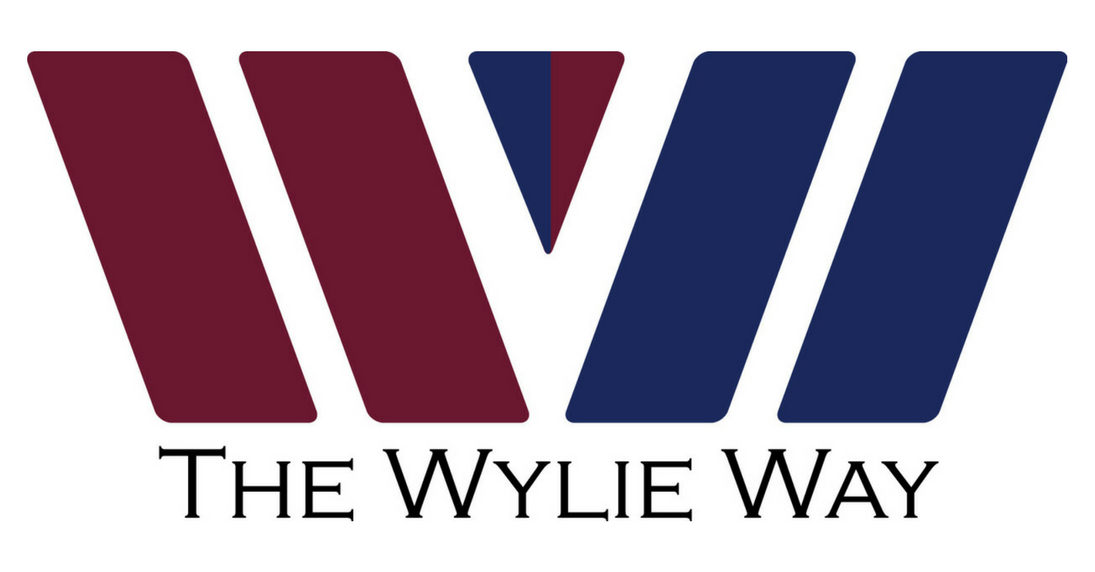 We are delighted to announce that we are running a second Cool Choices sustainability engagement program with the Wylie Independent School District in Wylie, Texas!
We are excited to continue our partnership with Wylie ISD. Wylie ISD is a public school district northeast of Dallas that serves more than 16,400 students from Wylie and neighboring communities. The district is already a leader in sustainability. Wylie has implemented recycling and energy-saving measures, as well as a nationally-recognized, research-based values and character education program, "The Wylie Way."
The program, beginning in October, is again aimed at teachers and staff. Our first program with Wylie occurred in April 2018.
"The district had more than 300 employees who actively participated in the first version of the game," said Marcia Coker, Wylie ISD Facilities Manager. "The stories and photos they shared in the stream and gallery features really showed how impacted our employees were by the actions they were asked to play."
Continuing To Make Cool Choices
The first Cool Choices program with Wylie ISD finished last April. It was a great success, with 15% of Wylie staff participating, 12,615 actions taken, and approximately 19,447 pounds of carbon emissions saved!
We are excited to again have a customized game for Wylie that includes actions focusing on employee wellness and school community. The second program will again focus on teachers, providing them with a fun way to collaborate and bring sustainability and wellness into their classrooms and schools.
"We are playing a second version of Cool Choices to kick off an annual, six-month Go Green Challenge. Campuses and departments will be rated not only by how much electricity usage they reduce, but by the percentage of participants registered to play the game," added Ms. Coker.
We can't wait to see how Wylie participants save energy, save money, and have fun this time around!
To learn more about how you can use Cool Choices to accelerate sustainability efforts in your organization, check out our case studies or contact us.
Comments are closed.