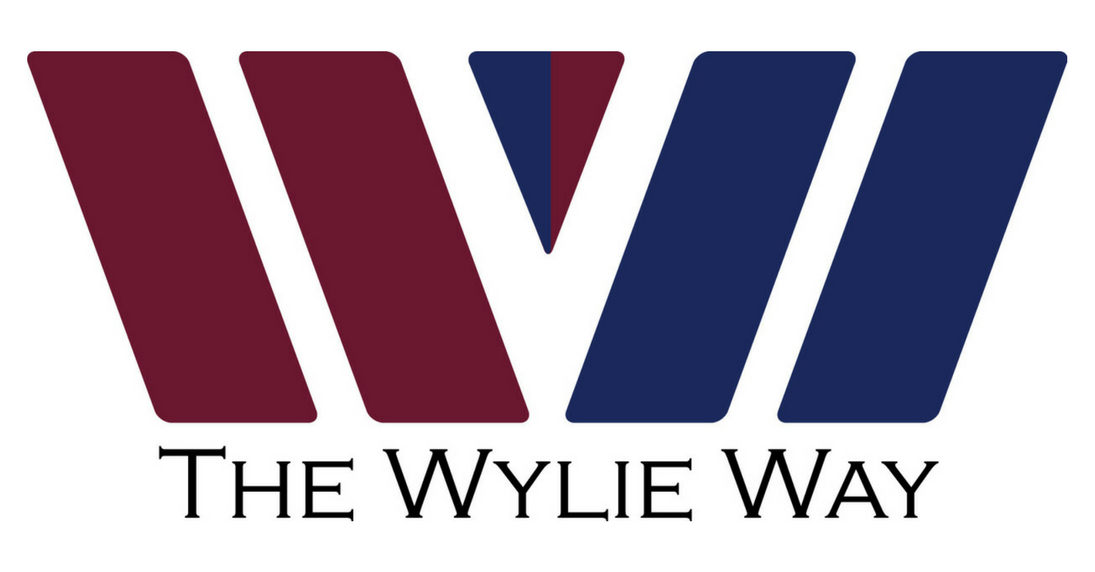 We are delighted to be launching a Cool Choices sustainability engagement program for the Wylie Independent School District in Wylie, Texas.
Efforts will start in April with a program aimed at teachers and staff, enabling them to celebrate their cool choices.
Wylie ISD is a public school district northeast of Dallas that serves more than 15,800 students from Wylie and neighboring communities. The district's facilities team has partnered effectively with teachers and staff to encourage recycling and energy conservation across the district's 20 school campuses. Efforts include a district-wide green team that has implemented energy-saving and recycling projects for students and staff. The district also has a nationally-recognized, research-based values and character education program, "The Wylie Way," targeting student and staff practices.
Cool Choices and the Wylie Way
"Collaborating with Wylie is a great fit for Cool Choices. The Wylie team already has some amazing initiatives going on, so we're privileged to help them expand their efforts," says Kathy Kuntz, Executive Director of Cool Choices. "I was able to hear Wylie's facilities team talk about their innovative response to a massive hail storm in 2016. They turned this disaster into an opportunity to substantially reduce energy waste, while also ensuring that school facilities were available to the community throughout a really challenging time."
Our efforts with Wylie will build upon our past work with the Wisconsin Green & Healthy Schools program, and will be customized for specific opportunities and priorities in Wylie.
Merging Sustainability and Wellness
"We are working with Cool Choices to integrate actions associated with The Wylie Way into the program, so that our staff will earn points for acts of kindness as well as sustainability and wellness," says Jennifer DuPlessis, Executive Director of Operations.
The initial program will focus on teachers, providing them with a fun way to collaborate around sustainability and wellness.
"April can be a busy, yet rewarding time for our teachers. So we're excited to implement Cool Choices, giving teachers a way to celebrate their accomplishments in a safe environment," says Marcia Coker, Facilities Manager at Wylie ISD. "Our green team was excited to try Cool Choices because it offers a fun approach to positive reinforcement—a strategy we know works to change practices."
To learn more about how you can use Cool Choices to accelerate sustainability efforts in your organization, check out our case studies or contact us.
Comments are closed.