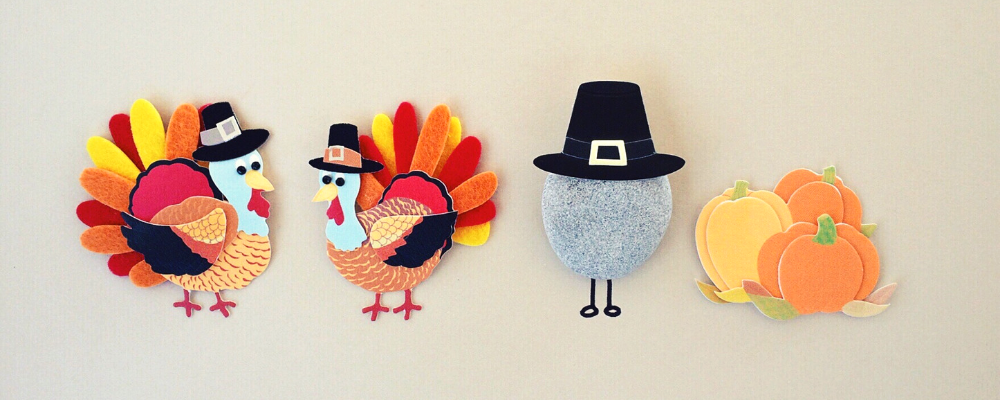 It's nearly Thanksgiving! Here at Cool Choices, we're excited to spend time with family and friends, as well as enjoy delicious food! While we can't reduce the stress of hosting family and cooking the meal, we have a few suggestions for reducing the holiday's impact on the planet.
Travel less, and travel smarter. The days before and after Thanksgiving are some of the busiest travel days in the United States. If you would normally travel for both Thanksgiving and another holiday like Christmas, consider traveling for only one and staying for a longer vacation. If you're driving, be sure your tires are inflated to the correct pressure before hitting the road (as well as our other driving tips). If you usually fly, investigate more sustainable options like the train–in some cases it's faster and you can enjoy the view! Finally, if you have to fly, consider donating to an environmental organization to offset your environmental impact.
Go meat-free, at least for the sides. Thanksgiving's moniker, "Turkey Day," gives away just how difficult it is to imagine Thanksgiving without a big bird on the table. But there are no rules to Thanksgiving. Imagine all the extra room in the oven you'd have if you skipped the bird this year (not to mention avoiding the carving and the clean-up!). Consider cooking an easier, meat-free main dish, like baked mac 'n' cheese or a shepherd's pie. Can't get yourself or the family to give up the turkey? Buy a smaller, locally-raised bird (small turkey = less time in the oven = energy savings) and go meat-free for the rest of the meal (such as with these Brussels sprouts and this mushroom gravy). 

Enjoy the fall bounty by buying local. Many people think November is too late for most produce, but there are still many farmers selling. It's a great time to cook a new kind of squash (kabocha is one of our favorites) or load up on onions and potatoes for the Thanksgiving essentials. You'll also feel a little more connected to the land and the people who grow your food– very in the spirit of the holiday!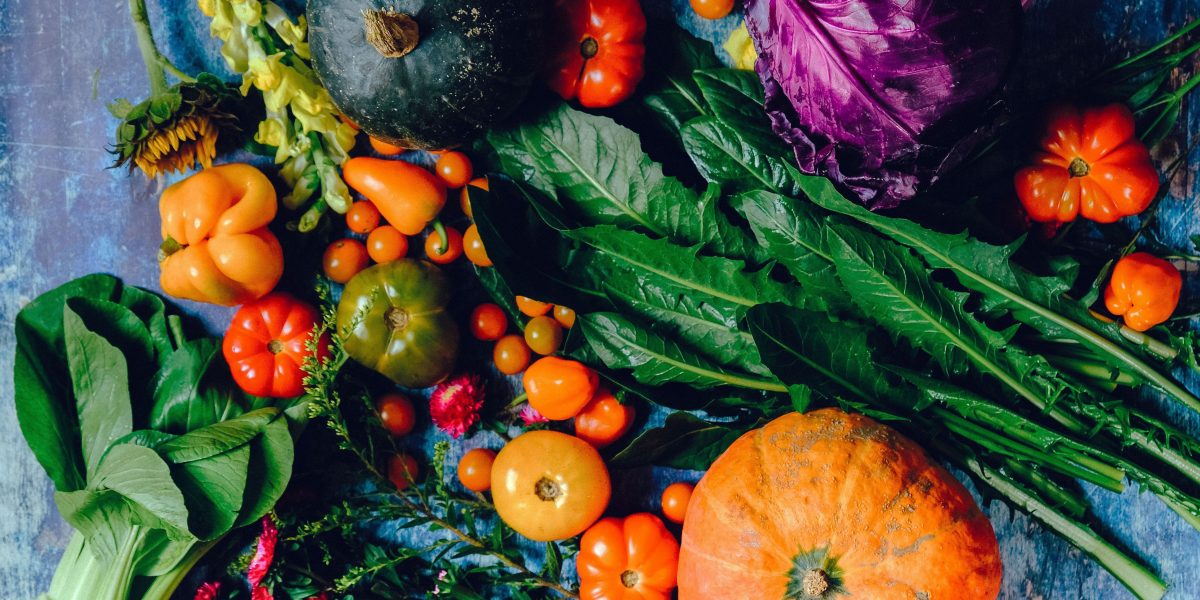 Make only the food you need and ensure the leftovers go to good use. For many, Thanksgiving calls to mind tables nearly sagging under the weight of mashed potatoes, stuffing, and pumpkin pie. Thanksgiving is all about the food, but we need to cut down on our food waste. Are there dishes that always seem to go untouched or end up piled in the back of the fridge? Consider skipping them or cutting the recipe in half. When using leftovers, you can never go wrong with the essentials, like Thanksgiving sandwiches, but it's also fun to think outside the box (consider turkey enchiladas or green bean casserole grilled cheese). 

Hosting? Turn down the thermostat and get folks outside away from devices and screens. If you're hosting, turn down the thermostat a few degrees– you'll have plenty of heat from the oven and a house filled with guests! It's also a time to spend with loved ones. Have everyone turn off their phones, bundle up, and go for a walk or play a game of pick-up football.

Think of the less needy, year-round. For many, Thanksgiving is a great time to spend with loved ones. It's also the time of the year when homeless shelters and food pantries see the greatest amount of donations and interest in volunteering. If you're thinking of how to be generous this year, consider offering time, money, or food donations at a less-popular time of year. Organizations will have more time to train new volunteers and sort through donations. Sustaining and strengthening our communities is as important as consideration for the environment.
Have a wonderful Thanksgiving!
Comments are closed.