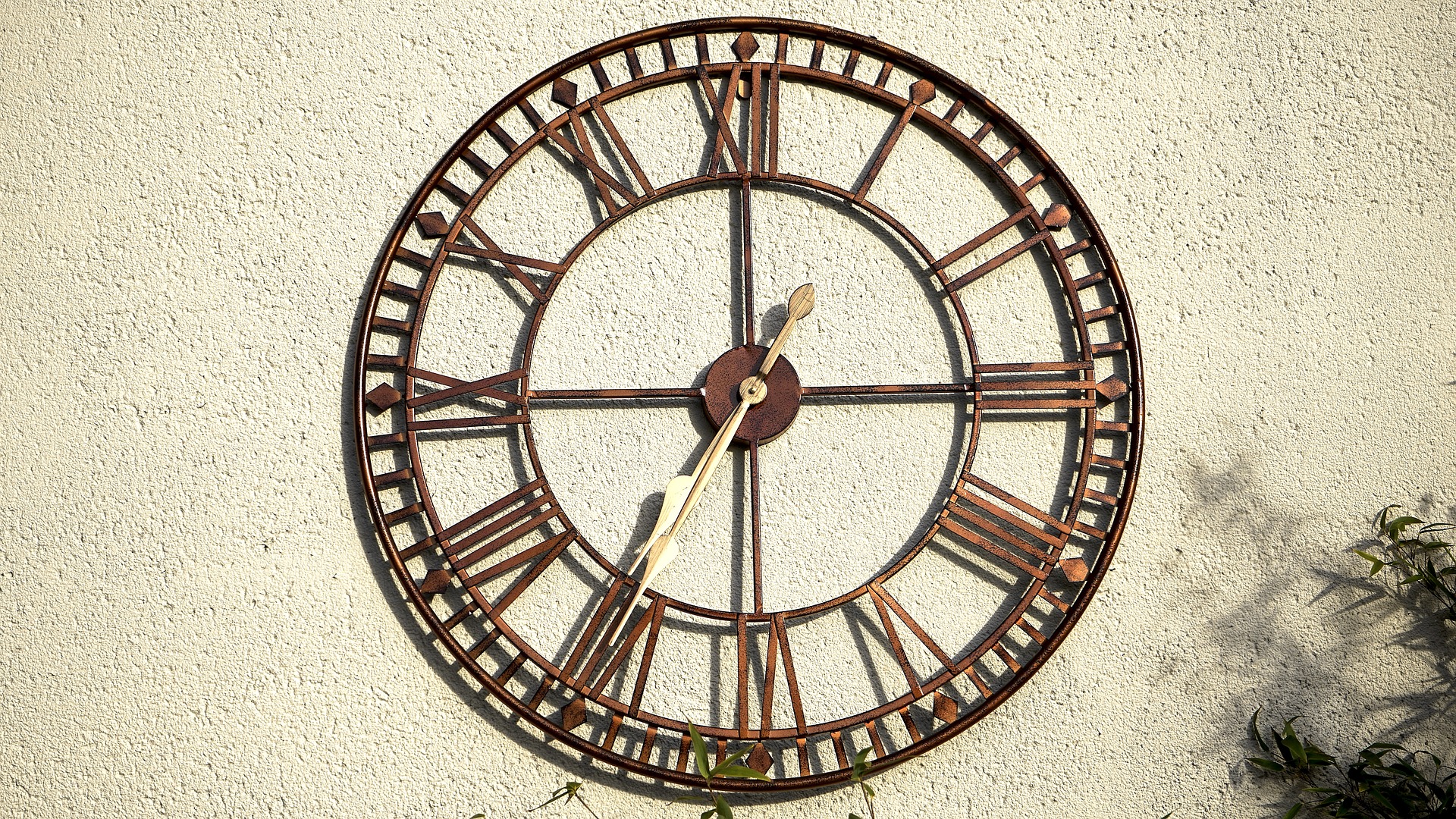 Cool Choices Executive Director Kathy Kuntz recently attended the 2018 Behavior, Energy, and Climate Change conference. BECC is an international conference focused on understanding human behavior and decision making and using that knowledge to accelerate the transition to a low-carbon future. 
Climate Change, Already Happening
This year BECC's opening reception coincided with the Intergovernmental Panel on Climate Change's (IPCC) release of its latest report, Global Warming of 1.5°C. The report calls for a dramatic shift in behaviors and technologies to avoid the worst impacts of climate change.
The report underscores the urgency of the climate issue, but it wasn't the only exclamation point that I experienced that evening.

At the opening reception, I met a sustainability professional who planned to leave the conference early. Her home was in the path of Hurricane Michael, an unprecedented storm that was not just historic in terms of its size but also its timing: October hurricanes are unusual. Hurricanes require warm water, and usually water temperatures in the Atlantic Ocean are cooler by October. Not this year, not in our changing climate. We discussed the irony: cutting short a climate conference so she could cope with a climate-fueled storm back home (in a state where officials discourage public discourse on climate change).

These are interesting times.

A Greater Sense of Urgency at BECC
Without a doubt, the IPCC report affected the tenor at BECC. We're typically a collaborative crowd, quick to strategize about how our efforts can build upon one another. This time, there was a different level of urgency in the air. When results from pilot projects looked promising, people were quick to ask how those ideas could be taken to scale. At one point I imagined a big clock ticking above our heads, and I had to wonder if others were feeling that too.

I had several conversations with energy efficiency professionals who were talking about deep and aggressive energy savings targets in a way that I'd not heard before. There's (finally) increased impatience with the slow progress we're seeing on energy efficiency. While renewable energy and electric vehicles seem to be on exponential growth curves, energy efficiency has felt more like business-as-usual in recent years. It was great to be part of conversations where people were talking about what might be possible rather than just what is typical.

We Need Everyone
Attendees also had many amazing conversations about the need to broaden our audiences and engage everyone on climate change. George Marshall, a renowned expert on climate communications, provided inspiring words on his own work with climate skeptics. He challenged us to broaden our narratives about climate so that we could effectively engage more people and more perspectives. His perspective is consistent with Cool Choices' experiences in Waukesha County and now Northeastern Wisconsin. Sustainability and stewardship are not partisan issues; we see people from diverse organizations and perspectives coming together to make cool choices and to celebrate what's working in their communities.

All of that—the engagement, the collaboration, the energy savings—is more critical than ever given the IPCC report. Experts tell us that we've just a few years to achieve deep reductions in our emissions. To do so, we must engage everyone and transform behaviors and technologies. The challenge is formidable, but BECC reminded me that there are some really amazing people devoting their lives to this effort. Yes, time is short, but the BECC community– it is formidable!
Comments are closed.