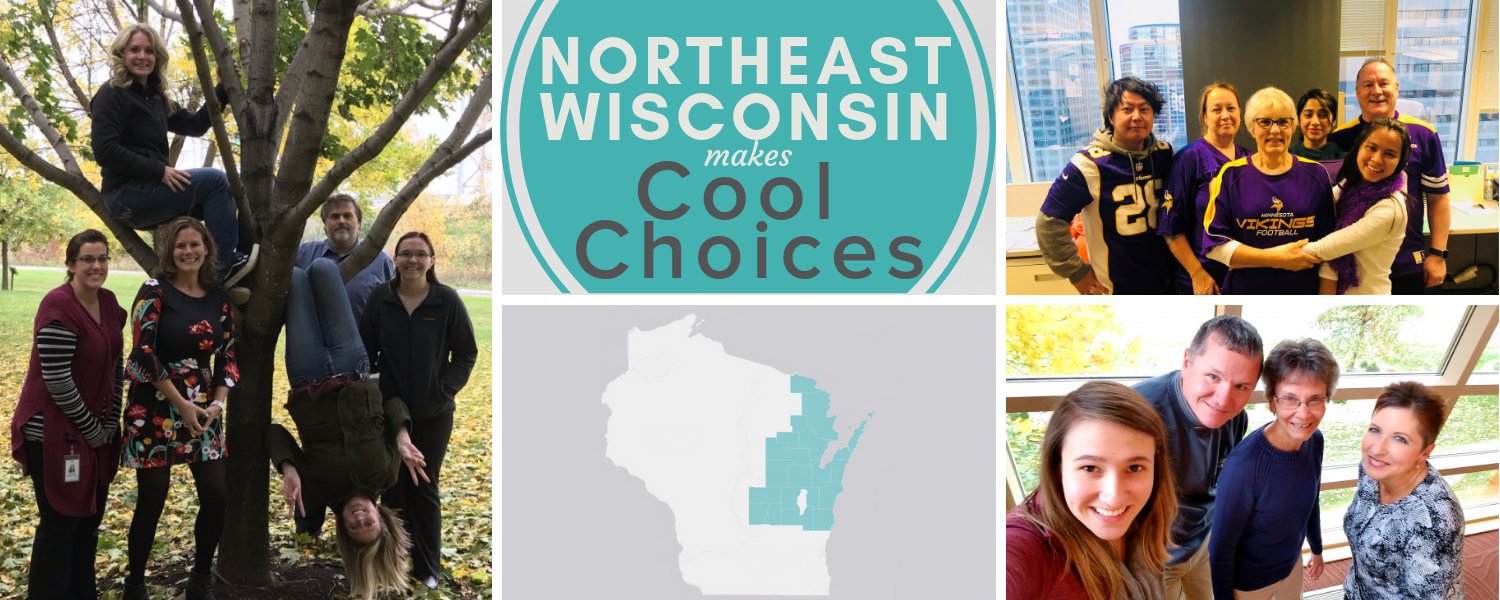 Businesses & Residents Across Northeast Wisconsin Embrace Sustainability
In fall 2018, Cool Choices launched a free regional engagement program in Northeast Wisconsin, thanks to the McKnight Foundation. Through the program, over 1,300 employees and regional residents are inspired to adopt sustainable practices at work and at home.
 Northeast Wisconsin includes 18 counties: Outagamie, Winnebago, Calumet, Waupaca, Brown, Shawano, Oconto, Marinette, Door, Kewaunee, Sheboygan, Manitowoc, Fond du Lac, Green Lake, Marquette, Florence, Menominee and Waushara. This region is supported by one of our partners, New North.
Just two weeks into the program, and the results are already amazing!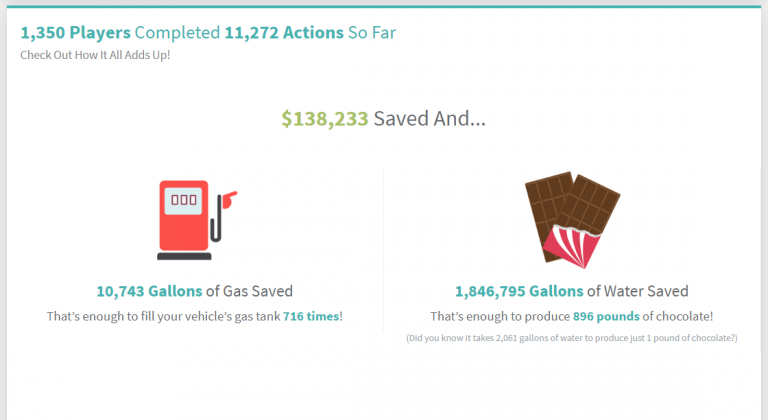 Participants use an online platform to report the "cool choices" they are making on a daily basis. In addition to reporting their practices, participants can also share photos and suggestions for points.

Participant photos highlight some of what's so special about Northeast Wisconsin. It's a region where people enjoy beautiful parks, great biking and hiking, and of course, the Green Bay Packers. We love the many pictures that celebrate the region's natural resources.
It's also a region where people value resources and are proud of local efforts to reduce waste.
The regional program in Northeast Wisconsin launched on October 1 and is running through November 9. Leading businesses across the region are participating in the program.
Each participating business will get organization-specific data at the end of the program.
What is Cool Choices?
Cool Choices is a non-profit organization that provides customizable corporate sustainability programs that engage employees and accelerate corporate efforts to cut energy costs, reduce waste, and save money. This community-scale program is an opportunity to celebrate the advantages of sustainable practices across the region.
Cool Choices has worked with businesses and communities in NE Wisconsin since 2011. We are thrilled to continue to help businesses and individuals make sustainable choices in this region through the Cool Choices NE Wisconsin program this fall.

The Cool Choices Employee Engagement Platform
We offer a fun, easy, and social employee engagement program that inspires employees to adopt sustainable practices at home and at work. Participation takes just a few minutes a day, and it builds a buzz about sustainability at your organization. That buzz will increase employee pride and lead to innovation that reduces operating costs.
Learn more about how the Cool Choices game-based platform in this brief video:
Businesses that participate in Cool Choices receive: 
Free access to the community-scale version of Cool Choices, which gets employees excited about reducing waste
Regional recognition for their internal sustainability efforts
Reduced operating costs—as employees save energy, reduce waste, and collaborate with their coworkers
On-boarding support, communications templates, and everything your business needs to be successful with the Cool Choices program
Employees will be eligible to win prizes and receive recognition for their efforts
In exchange, businesses agree to encourage their employees to participate, using templates provided by Cool Choices.
Questions? Check out our FAQ page!
IT'S NOT TOO LATE TO JOIN THE FUN!

If you have additional questions, please email Kathy Kuntz, Executive Director at Cool Choices.

These partners are helping to recruit businesses to participate in the free program.
Participating Businesses and Organizations:
Fox Valley Unitarian Universalist Fellowship
Primary Funding Provided By: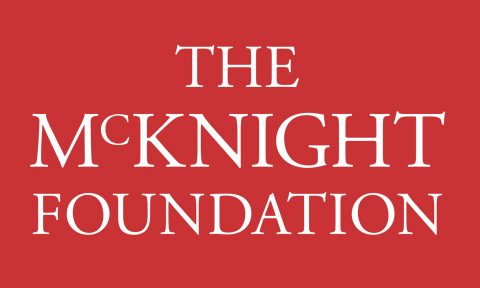 Sponsors:
Gold Sponsors:


Green Sponsors:

Prize Contributors: