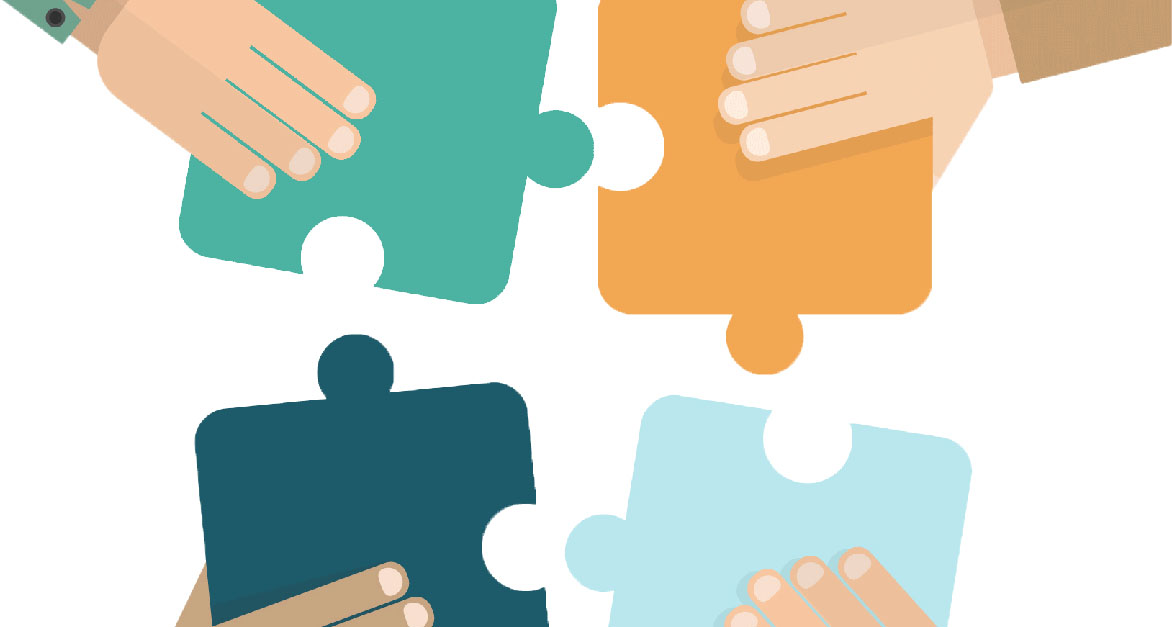 Every organization benefits from engaging its stakeholders around sustainability. Our partners work with us to customize their Cool Choices sustainability programs in order to achieve diverse objectives.
For instance, inspiring employees to change their daily practices can reduce organizational energy waste. While influencing citizens to increase recycling habitats can increase and promote waste reduction across whole communities. Our programs can also be customized to engaging diverse groups of people, and can identify new sustainability champions within your organization or community. Our partner's sustainability objectives may vary, which is why we offer many opportunities for program customization that include – but goes beyond – branding.
Cool Choices sustainability program customization: achieve diverse objectives, reach maximum results.
Priorities we help entities address include:
Increasing Participation
Our social approach to our programs expands the group of people talking about sustainability and adopting sustainable practices. We expand participation—engaging people who were not previously part of sustainability conversations with our fun, game-based platform. We show people how they can benefit personally from sustainable practices, and that their colleagues actually value these practices. On average, we engage more than 25% of employees in voluntary workplace programs.
Identifying New Sustainability Leaders
By engaging diverse groups of employees,  we offer new opportunities for folks to step up and offer ideas and lead teams – which helps our clients identify and recruit new leaders for their sustainability efforts. For example, our client Kohler Co. – a company who is leading in corporate sustainability initiatives – was able to identified new green team members via their recent program. In fact, 50 employees expressed interest in joining a green team as a result of their program!
Accelerating Goal Achievement
Cool Choices offers an innovative way to engage employees in corporate sustainability goals. Clients can customize the actions within a program to include actions where employees earn points by learning more about specific corporate goals, or by making pledges to help the company achieve certain metrics. By presenting these corporate goals in a different way, we can expand understanding and buy in. For example, past client and Sustainability Director at Menasha Corp., Morgan Wiswall, credited the Cool Choices program with getting "an entire employee population moving in the same direction on sustainability."
Integrating Sustainability with Other Priorities
Program customization also includes customizing the sustainable actions you want participants to take in your program. This is a great way for our clients to link sustainable practices to other corporate priorities like wellness, safety, quality, or even community involvement. By integrating these other priorities into the program, our clients achieve two complementary objectives: they align sustainability with other corporate priorities, creating top-down alliances, and they show employees that these corporate priorities are connected – facilitating more bottom-up alignment. In fact, a Cool Choices school sustainability partner integrated actions associated with their character education program into their program's sustainable actions, so that sustainability becomes firmly linked to other core values within their school community.
Enhancing Brand Loyalty
When participants of the Cool Choices sustainability engagement program claim points for their sustainable actions. They also have access to online resources about those actions. Some of our partners customize their programs by customizing the action links—referring employees to company-specific information tied to the actions, for example. Other clients use the digital assets from their Cool Choices program—employee photos and stories—as part of their CSR communications, showing investors, customers, and other stakeholders how employees are walking the talk on sustainability. Authentic employee-generated content is increasingly valuable to companies because increasing numbers of consumers find that information more credible than official statements.
Ultimately we want to maximize results your program's results – however our clients define those results. With deep expertise in behavioral science and experience implementing programs across hundreds of organizations, we understand what works. View our webinar on program customization options or talk to us about about your priorities and how we can customize a program to meet your objectives.
Comments are closed.