Your Results Matter to Us as Much as They Matter To You.
We're obsessed with delivering results and data insights that enable you to understand near-term impacts and facilitate longer-term outcomes as part of your sustainability plan.
Cool Choices program results report financial savings and emissions reductions – and other stuff, like shifts in sustainability commitments and perceptions, and the emergence of sustainability leaders in your organization.
We're committed to Real Results
Thousands of people across hundreds of organizations have participated in Cool Choices sustainability engagement programs. Our proprietary approach distinguishes between pre-existing sustainable actions and new sustainable actions inspired by the program – so you understand the full story.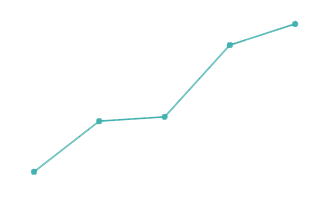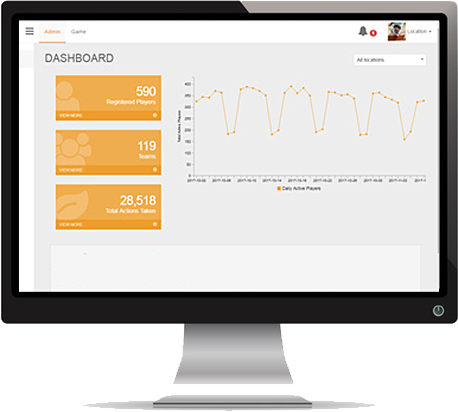 Unique Reporting Measures Actions and Attitudes
In addition to data relevant to the sustainable actions program participants took, we also provide data to help you understand how participant perspectives on sustainability shifted during the program. You won't have to wonder if your efforts reached hearts and minds, because we provide the data in our Cool Choices program results!
Program Data at Your Fingertips
Our elegant dashboard and platform design give you real-time access to not only data, but all of the photos, stories, and sustainability ideas generated by your participants.
UW Madison Psychology professor Markus Brauer led a team examining the effectiveness of the Cool Choices model both in achieving energy savings and in shifting attitudes toward sustainability.
Read his 2017 study, published in the Journal of Environmental Psychology.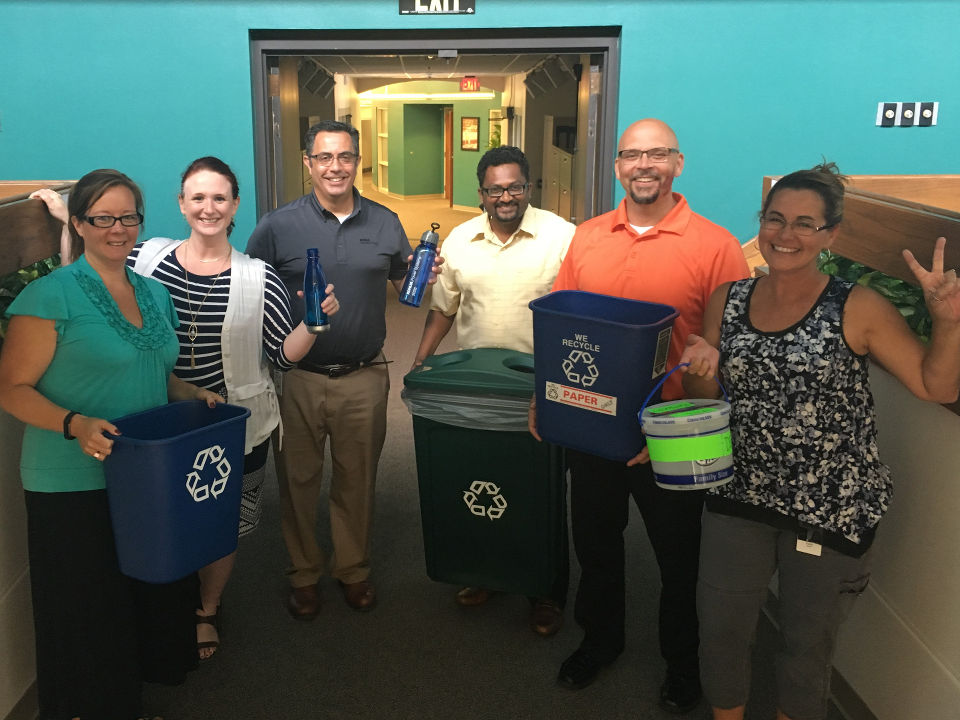 Verified Energy Savings Reports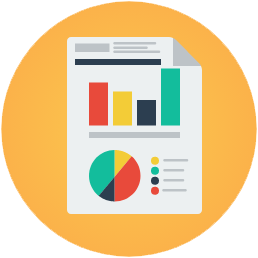 The Energy Center of Wisconsin used control group data to estimate electric savings for a school-based Cool Choices program where participants saved an average of 2.1% of usage.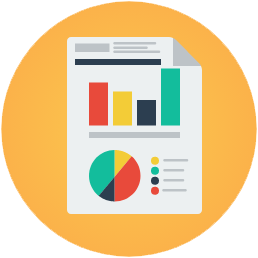 The Energy Center of Wisconsin compared electric usage at participating and non-participating fire stations, finding net savings of 6.6% of electric usage.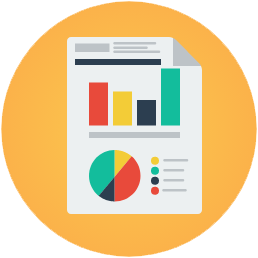 The Energy Center of Wisconsin did a comprehensive post-program impact analysis using a baseline survey, mid-program interviews, program data, a post-program survey, utility billing analysis and post-program interviews with select participants. The Center found mean electric savings of 6% of usage.
Related Research
Prepared by Cool Choices and the Energy Center of Wisconsin with funding from Focus on Energy.
A Cool Choices report produced in conjunction with the Wisconsin Sustainable Business Council and the Great Plains Institute.