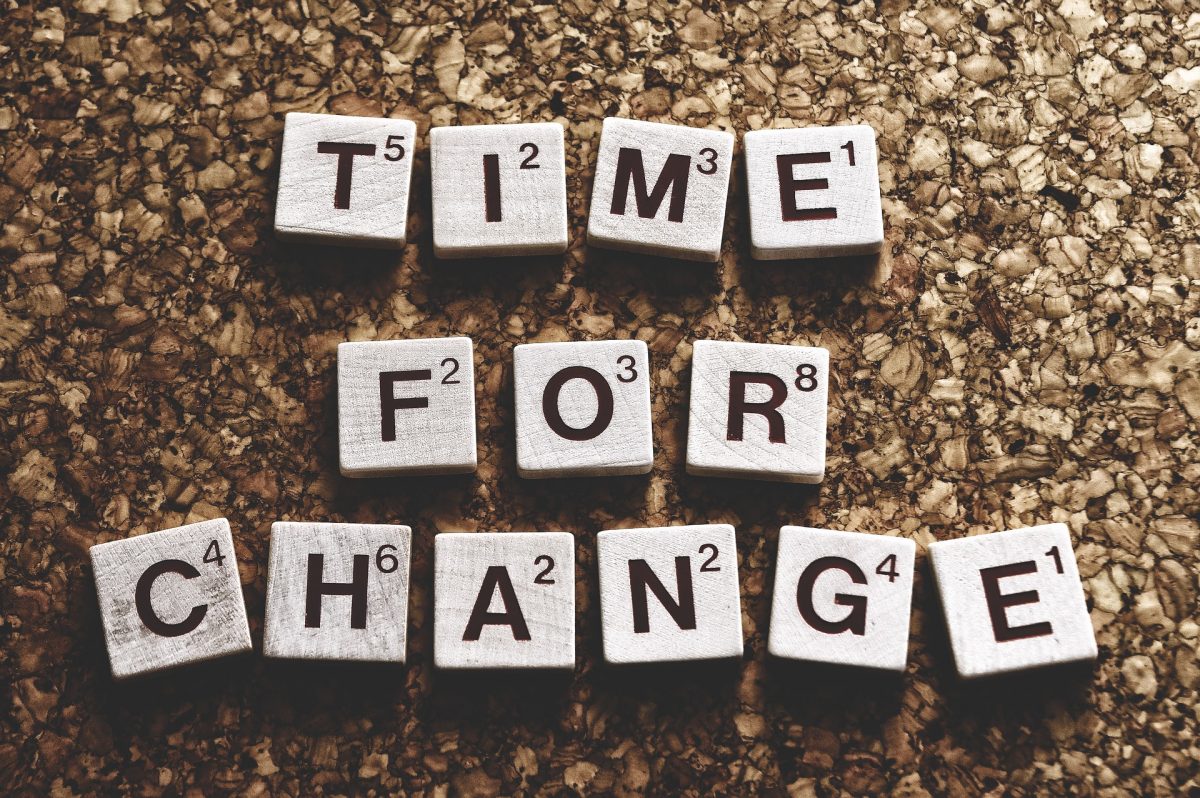 Over the last eight years Cool Choices has implemented numerous engagement programs, inspiring thousands of people to adopt sustainable practices at work and home. We successfully helped corporate and community partners accelerate sustainability efforts, changing social norms in the process and prompting thousands to ask friends "what cool choice did you make today?" Our platform is easy-to-use and effective—if you haven't tried it you should.
While we've seen terrific successes with our game platform, the urgency of climate change becomes clearer every day. Cool Choices is a mission-based nonprofit; our goal is to inspire change at a level that slows climate change—which means we are always striving to achieve more greenhouse gas emission reductions faster.
In January the Cool Choices Board of Directors decided the organization should shift its primary activities—a pivot that will help us achieve more action on climate change more quickly.
The Board action means:
Instead of implementing games directly, Cool Choices will make its innovative platform available to others via licensing. This means a myriad of groups around the world can leverage our efforts to create their own mechanisms for change. Frankly, we are excited to see what some of you do with the foundation we created!
Additionally, Cool Choices will pursue new efforts that leverage our deep expertise in energy efficiency, behavior change and sustainability to accelerate climate action at scale. We look forward to sharing more about those new efforts in the coming months.
At Cool Choices we talk a lot about making change happen, how we have to do things differently to address the significant environmental and economic challenges facing humanity. At the same time, we know change is daunting and difficult—that it's always feels easier to keep doing what you were doing.
We also talk a lot about how actions matter—that people are more influenced by what they see you doing than what you say they should do. All of that means we're excited about these changes and we look forward to collaborating with you on efforts that make substantive progress on climate issues.
Comments are closed.