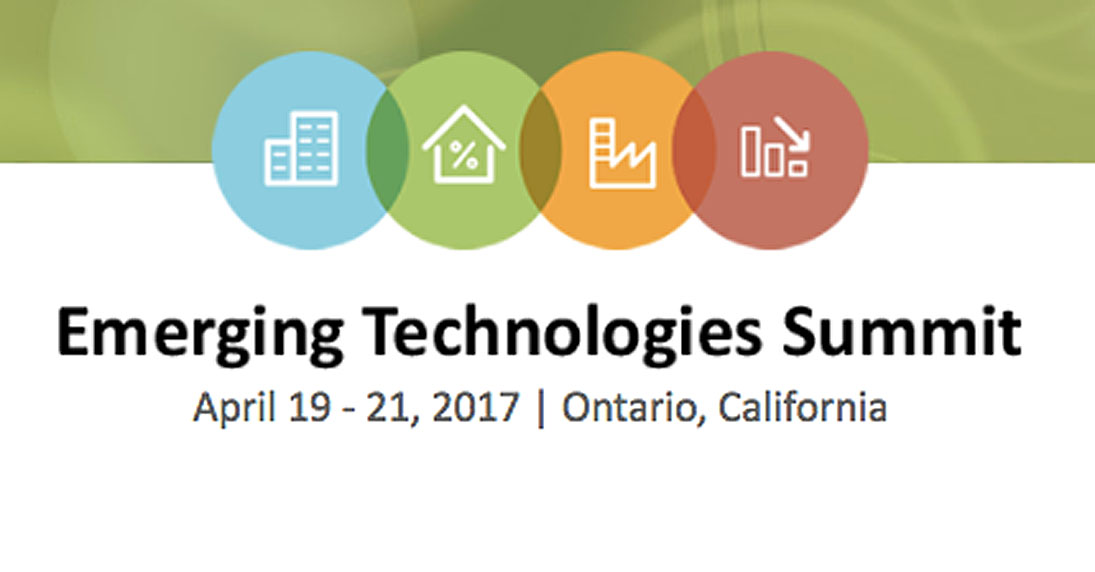 Kathy Kuntz, Executive Director at Cool Choices, is speaking at the Emerging Technologies Summit in Ontario, California on April 19-21, 2017. The Emerging Technologies Summit brings together energy efficiency thought leaders to "ideate and debate the intersection of utility programs, technology, market drivers, customer engagement, policy and implementation in order to impact the advancement and adoption of emerging technologies."
Kuntz is speaking on a panel titled "Why Can't It Be Just Fun and Games? Using Gamification for Engagement and Savings." Moderated by Karen Ehrhardt-Martinez of Navigant Consulting, the panel also includes Susan Mazur-Stommen of Indicia Consulting, and Natalie Zandt, of Meter Champ.
"I'm really excited to be part of this discussion," Kuntz said. "The energy efficiency industry tends to innovate more quickly around new technologies than it does around new ways to influence human behavior, so efficiency programs have been slow to see the power of gamification when compared to other consumer-facing industries."
A key challenge for the energy efficiency industry is, of course, customer engagement. To accomplish aggressive energy savings goals, a program needs to engage broad populations, not just the individuals who are interested in emerging technologies or who read utility communications. As Kuntz will discuss, games have the power to engage broader audiences, while also motivating deeper actions—a combination that can yield substantially higher energy savings.
In addition to talking about energy savings results from specific programs at the Emerging Technologies Summit, Kuntz will also share insights from participants, and lessons learned that can apply to broader game-based programs implemented as part of efficiency initiatives. Consistent with Cool Choices' approach, Kuntz will encourage attendees to remember that their customers are busy, distracted individuals who want to do the right thing, especially if we can make it fun, social, and easy for them to do so.
"I want attendees to leave with tangible ideas they can implement right away," she noted.
Kathy will also facilitate a short sustainability game—with prizes—as part of the session because, well, we love games and prizes!
Comments are closed.