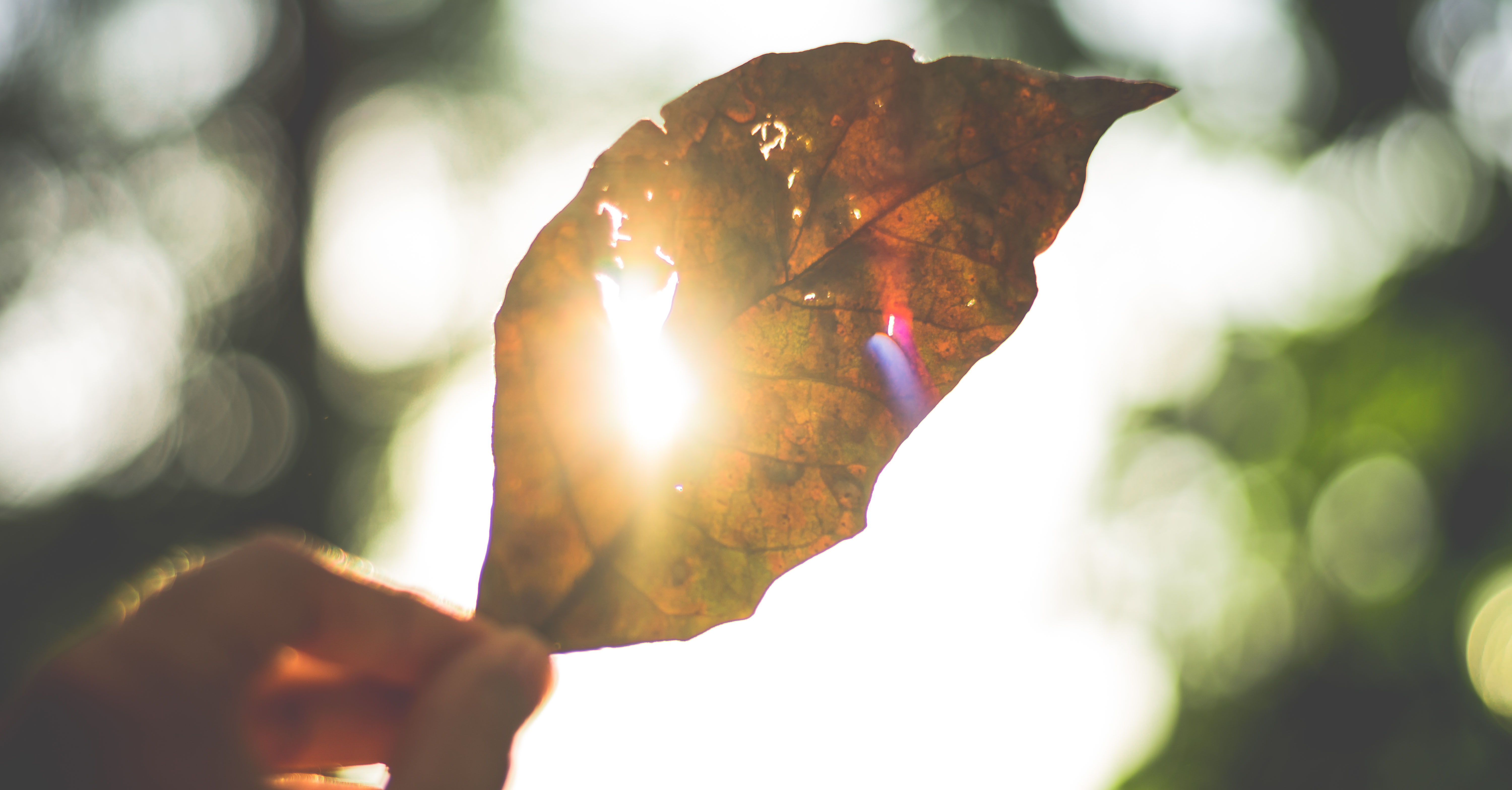 Every sustainability advocate can envision an ideal world: a place where everyone recycles and composts appropriately. Where stakeholders don't waste energy or water resources, and communities where sustainable practices are just what folks do.
Ultimately, it's not that hard to envision the ideal end point. The challenge is creating a viable path from today's realities toward that vision. A path that meets stakeholders where they are, and then engages and inspires them to become more sustainable versions of themselves.
Realistic Ideas For Conservation at the Energy Connect Summit
We were privileged to participate in a first-hand version of this challenge recently when we joined other sustainability, energy and behavior experts in Charlotte, NC, for the second annual Energy Connect Summit. Energy Connect is the brainchild of Kady Cowan, the Director of Environmental Sustainability Solutions at Atrium Health, a not-for-profit healthcare system with more than 60,000 employees, at more than 900 locations in the southeast US.  Kady's ultimate aim is ambitious; she wants to change how Atrium stakeholders—facility staff, as well as clinical staff and leadership—think about and use energy.
What's cool about Kady, though, is that she's a visionary and she's also a realist. She's the first to acknowledge that energy won't ever be the #1 priority at Atrium. The top priority, after all, is the well-being of patients, and appropriately so. Kady's aim is that folks understand that using energy effectively can enhance the patient experience, while also reducing costs for the whole system.
Several times during this year's summit Kady referred to ideas and plans which had been conceived during the first summit, and have since been "filtered through reality." This was a terrific way to think about theory versus practice. The summit attendees included experts in program implementation, evaluation, hospital operations, energy efficiency, and, of course, behavior change. From four different countries, on three continents, summit leaders had deep expertise in best practices across a wide range of disciplines. None of the outside experts, though, really understood the daily challenges at Atrium Health—only Kady and her colleagues live those realities.
Turning Bright Ideas into Reality
Kady's ongoing quest is to cull great ideas from her panel of experts, and then tweak those ideas to fit the realities of the Atrium Health community. Her first focus is on facility operators. She has to understand and leverage the existing facility cultures (this is a system with more than 900 locations so there's more than one culture). As an example, she's building out a program of Energy Champions that will empower facility personnel to lead the change in their operations, and she's co-creating the program with facility personnel—a process that integrates reality into best practices.
We're delighted to be able to help in Kady's efforts to facilitate culture change around sustainability at Atrium Health. By filtering best practices through reality, we're confident she can create strategies that accomplish big things at Atrium, while also offering inspiration and insights for other health care systems around the world.
Would you like to discuss with us how we can help your organization facilitate the culture change necessary to achieve your sustainability vision? Contact us! We have worked with organizations of all sizes, and in a variety of industries. Not ready to chat yet? Check out our case studies.
Comments are closed.