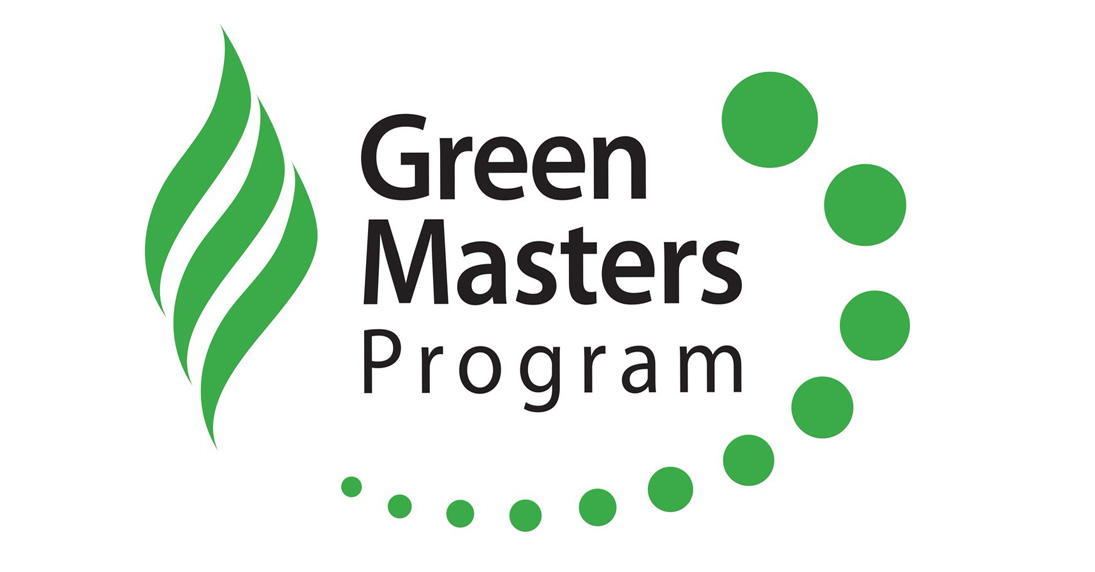 Last week Cool Choices completed its 2017 application for the Green Masters program, an initiative of the Wisconsin Sustainable Business Council (WSBC) – a Cool Choices partner. Green Masters is a recognition and assessment program for Wisconsin businesses interested in improving their sustainability initiatives, and offers businesses an opportunity to benchmark their efforts. Green Masters businesses, who lead on sustainability, are then recognized at an annual winter conference, but in reality, all participants are winners for taking sustainable action. The Green Masters program can help businesses distinguish themselves positively among their peers and community.
Cool Choices participates in Green Masters because it provides an opportunity to assess our progress on sustainability efforts specific to a myriad of social, environmental, and governance parameters. It's also relatively easy to take part in – simply submit an application, receive a sustainability score, and then track your progress. We encourage other businesses, especially those just starting their sustainability journey, to participate in the Green Masters program as well.
Complete the Green Masters application to identify:
Sources of waste in your operations: With questions about energy, water and gasoline use, completing the survey can help you determine what you know and don't know about your usage, while also suggesting possible savings opportunities.
Risk: Companies are increasingly concerned about risks, both reputational as well as operational. With sections focusing on supply chain, governance, and workforce, the Green Masters survey can help you think about current and future risks associated with your business.
Benchmarks: Participating businesses receive competitive data on how their company's efforts compare to other participants in the same industry. Therefore, giving retailers, for example, insight into how their efforts around waste management stack up to other retailers. A manufacturer could in turn see how their workforce development efforts compare to other manufacturers.
Opportunities for improvement: The survey is broad, with some questions reflecting the activities of past participants. By reviewing the list you may see some items that you have already done – check! – as well as many sustainable actions you could complete going forward. There are some great ideas here!
Identifying & Acting on Sustainable Actions is the Fastest Path to Increased Profitability
In addition to delivering actionable insights, the program is an inspiration to nonparticipants. The WSBC maintains a list of participating businesses on their website. The list is a who's who in sustainability leadership in the state. Being on the list is evidence that a company is serious about its efforts. Accordingly, the list can inspire other businesses to do more to reduce waste, address risks, engage employees, and become a leader on sustainability.
I hope we'll see your business on the Green Masters list this year!
Green Masters is free to first-time participants and free to any business that applies by August 31st.
Comments are closed.