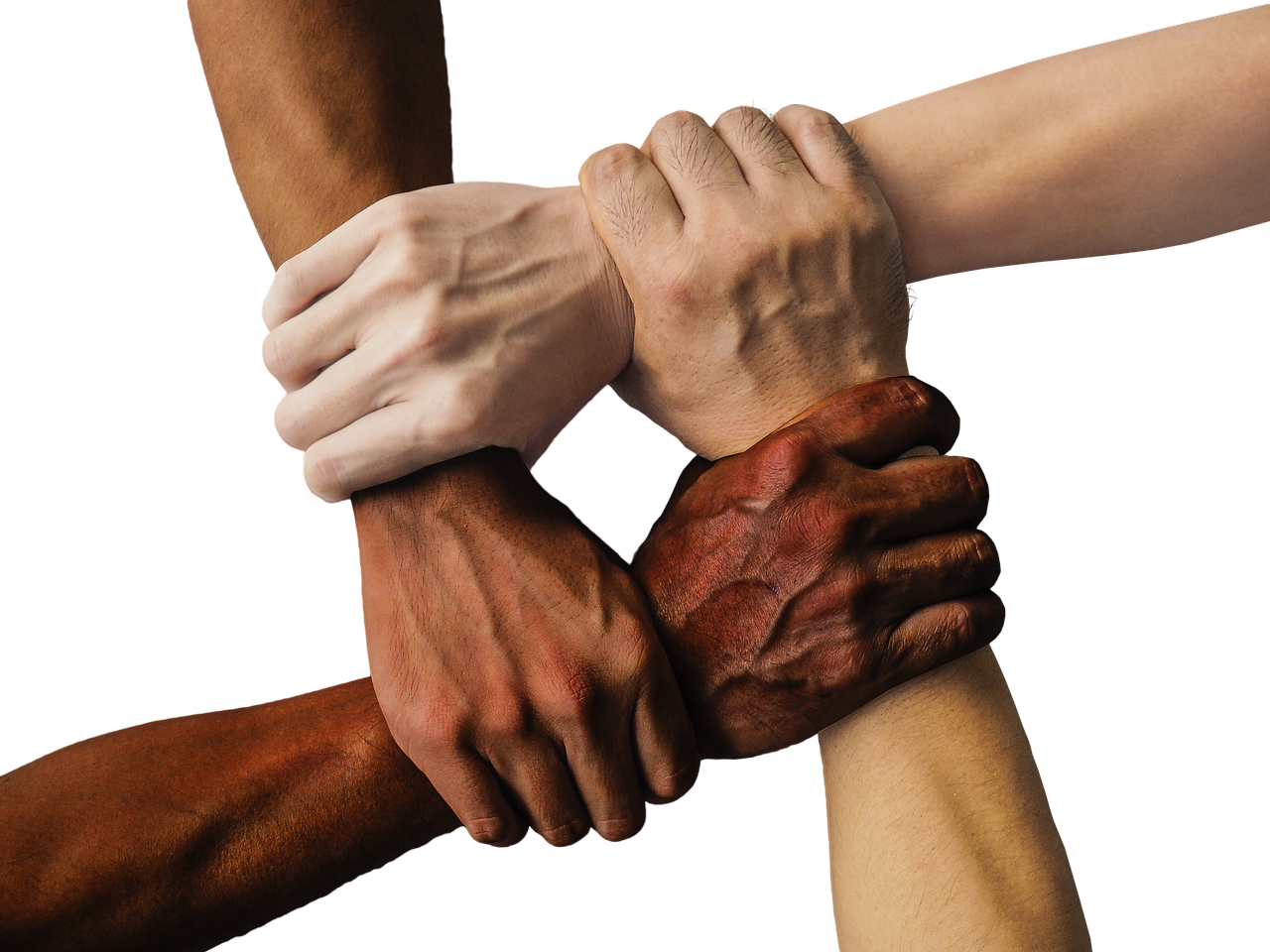 Early into her presentation, Victoria Barrett accidentally jumped too far ahead in her PowerPoint. "Well," she said, turning back to her audience. "I'll just keep talking." Barrett was presenting the years of activism that have culminated in her suing the federal government for its lack of action on climate change. She's dedicated to pushing ahead for justice, no matter what the challenges. 
She's 19.
It's a lawsuit that both the Obama and Trump administrations have battled, and Barrett is one of 21 youth plaintiffs. She was also the keynote speaker at the 2018 Sustain Dane Summit last week. The Summit pressed attendees to re-imagine a truly holistic sustainability movement.
Taking Action to Sustain Ourselves and Our Communities
Sustain Dane, an organization committed to making Dane County, WI a more sustainable place, hosted the annual event. Barrett's address was a powerful call to take actions that will take extended time, effort, and mental fortitude. This was the theme of the event: we need major action on climate and justice, and we need it now. Yes, we should press for composting and more efficient buildings and renewable energies, but those should be expected. We need to push for sustainability beyond the basics.
Speakers throughout the day continued Barrett's call to action. Alex Lindenmeyer, a co-owner of Short Stack Eatery and a Live Forward award recipient, called for radical changes in the restaurant industry. Short Stack composts and buys local, yes. Its owners also prioritize their employees in a way that's nearly antithetical to most perceptions of the service industry: health care, opportunities for the recently-incarcerated and refugees, and a compassionate work environment. The other Live Forward Awardees, Devon Hamilton and Donale Richards, presented the need to not only sustain our community and environment, but the people who work tirelessly for the cause. Both are dedicated to sustaining both the environment and the community through social justice and food. 
We Need New Lenses of Focus
For sustainability advocates, the arts may not be our usual forte, but they offer many possibilities. Reynaldo Morales and his students presented to us the power of film for reporting and storytelling. Use of digital media is particularly important for places often less represented, such in aboriginal and indigenous communities. The Native comedy group, the 1491s, offered whip-smart commentary through a few sketches. Throughout the day, attendees made collaborative artwork, led by TetraPAKMAN, as a different way of experiencing the overwhelming problem of plastic waste. Art offers both a new way to connect with those outside of the "hardcore" community and for those of us in it to step outside of our normal white papers and scientific reports.
Most critically, the Summit highlighted the efforts and concerns of diverse youth. If we're to develop a truly sustainable, even regenerative future, we must listen to their concerns: clean energy, a just economy, racial equality, and strong communities of caring neighbors. We've made great progress in many aspects of sustainability. Now, it's time for us to ask which voices aren't always at the table, and to ensure they are front and center.
Comments are closed.