Cool Choices has been long-term strategic partners with
the following leaders in sustainability.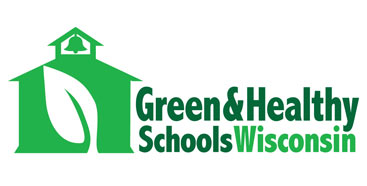 Green & Healthy Schools Wisconsin provides schools with support and recognition for their efforts to reduce resource use, increase environmental literacy and improve overall health and wellness in schools across Wisconsin. Green & Healthy Schools is available to all Wisconsin K-12 public and private schools via a partnership between the Department of Natural Resources, Department of Public Instruction, and Wisconsin Center for Environmental Education.
In 2013 Cool Choices received a Wisconsin Environmental Education Board grant to create a school-specific version of Cool Choices to support a school's progress as a Green & Healthy School. GHS staff began implementing the customized program in 2014, and to date more than 50 schools have used Cool Choices to engage students, teachers, and staff around sustainable practices. The online program also helps schools track their progress in GHS.
As part of Cool Choices' ongoing collaboration with GHS, the program is free to schools that are certified participants in GHS.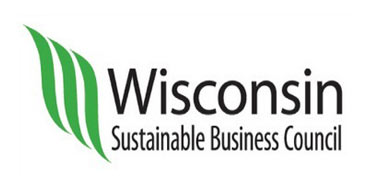 The Wisconsin Sustainable Business Council is a network of businesses and organizations actively working on sustainability issues. WSBC hosts annual Earth Day awards and an annual conference where businesses share insights on their journeys toward sustainability. WSBC created and supports the Green Masters Program, a recognition program for businesses adopting sustainable practices. WSBC also issues an annual State of Wisconsin sustainability report, the first state-level report of its kind in the nation.
Recognizing the synergies in their approaches, Cool Choices and WSBC established a formal partnership in 2013. As part of the partnership Cool Choices provides organizational support to WSBC, and the two organizations collaborate on a variety of specific initiatives including events and research reports.