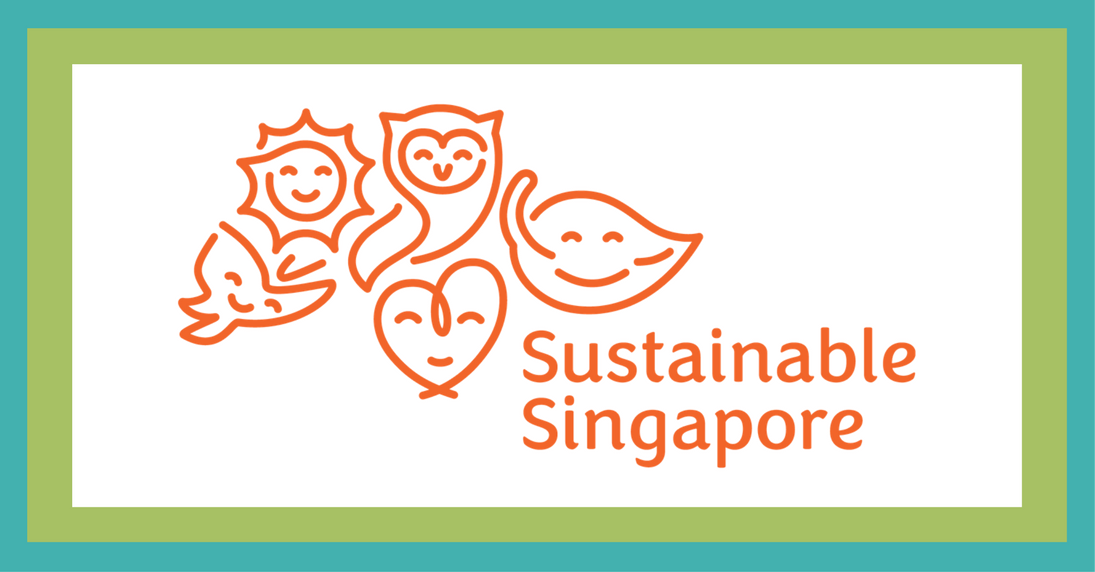 Whenever we talk about the results organizations receive from our sustainability engagement program – how a simple game-based format inspires adults to make real changes in their lives – sustainability advocates are intrigued, but they are also skeptical: "Sure, Cool Choices inspired measurable changes in that organization, but would it work in ours?"
How do we know our employee engagement sustainability program will work for your organization? At Cool Choices, we've seen successful results in law firms and heavy manufacturing, in liberal communities as well as conservative ones. Basically, with the right local commitment, our employee engagement model can work anywhere.
But what about other countries?
Cool Choices Partnered with Singapore – Yes, Singapore!
We recently had a fantastic opportunity to test out our model half-way across the world in Singapore. Through the Sustainable Singapore Movement, the Singapore government is working hard to engage its citizens in sustainable practices .
We worked in partnership with staff at two agencies; the Ministry of the Environment and Water Resources (MEWR) and the Land Transport Authority (LTA).
Our first task, of course, was to customize the deck of potential sustainable actions so that the actions were appropriate to people on a tech-savvy island nation with great public transit and consistently tropical weather. We worked closely with our partners to identify the practices that they wanted participants to adopt and then to estimate the economic and environmental impacts of each of those practices. We even incorporated the Sustainable Singapore Movement mascots into the platform.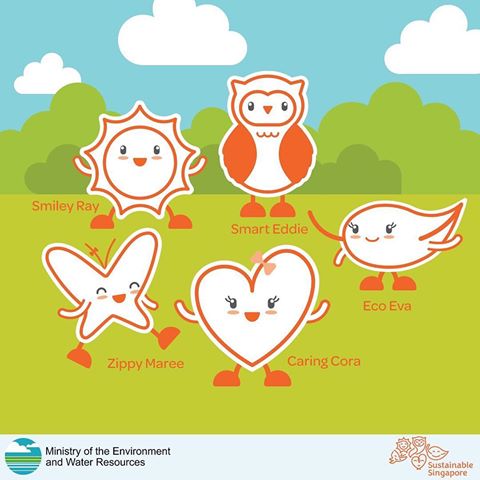 We also spent time talking about our program dynamics: how teams worked, the strategies we use to mitigate cheating, and the power of conversations. Our Singapore colleagues were more familiar with behavioral economics than most of our partners in the U.S., so these were lively discussions!
We launched the program in August 2017, less than a year after we'd first met a Singapore official at the Behavior, Energy and Climate Change conference.
Singapore's Cool Choices Sustainability Program
Singapore's program, which targeted officers from 12 public agencies, engaged 243 participants. These participants formed 84 teams and reported 9,379 unique sustainable actions as part of the program.
Our program dynamics worked in Singapore much like they work in the U.S. – some participants were very motivated to win, while others had fun sharing photos and learning new strategies for saving money. As in the U.S., participants reported that the program prompted them to do more than they were doing previously. However, unlike most of our U.S. programs, these participants were already doing quite a bit to be green, especially relative to their use of public transit. That meant Singapore's program celebrated and reinforced those shared practices, while also introducing new ways to save energy and water.
As in our U.S. programs, participants reported substantial increases in the number of conversations they had with family, friends, and colleagues about sustainability. Participants also shared some great photos of their actions, providing real-world proof that "less is more."

Ultimately our partnership helped the Singapore government explore the potential for using game-based strategies to engage their population, while giving us an opportunity to verify our model works halfway around the world.
"After analyzing the results, we conclude that the Cool Choices program improved environmental knowledge, helped overcome individuals' sense of powerlessness, and also changed some behavioural practices, resulting in energy savings," said a spokesperson from MEWR.
If you would like to learn more about how Cool Choices can customize a program for your specific situation, please contact us.
Comments are closed.