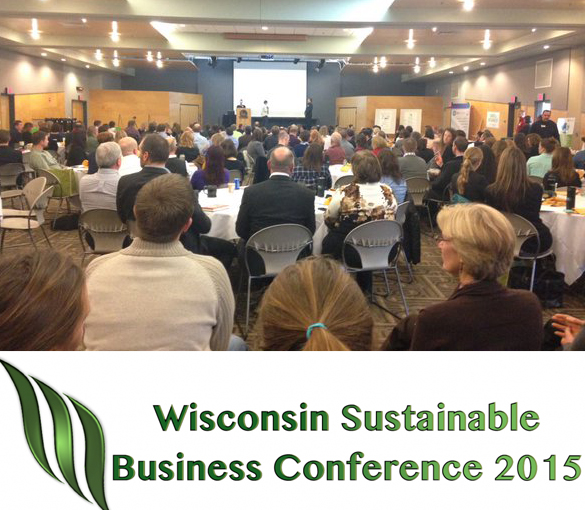 Cool Choices recently co-hosted the Eighth Annual Wisconsin Sustainable Business Council (WSBC) Conference at the University of Wisconsin-Oshkosh. WSBC's conference features businesses talking frankly about their efforts on the path to sustainability. The tales are insightful and inspiring—I always leave the event feeling a bit more optimistic about our ability to address the enormous climate challenges ahead of us.
Our event host, UW-Oshkosh, for example: the Sierra Club ranked UW-Oshkosh the third greenest university in the nation. It was terrific to hear how local officials had accomplished this, engaging the whole campus around sustainable practices, despite a tight budget. Their story was echoed in a variety of other presentations where business leaders talked about saving energy, reducing waste, measuring impacts and mobilizing employees.
And it is not just about the presentations. I also talked to a variety of attendees who were working on innovative projects to green facilities, operations and even supply chains.
The community also highlights the benefits of businesses leading on climate change mitigation. As policy leaders negotiated toward an agreement in Paris, business leaders in Wisconsin talked about their real-world efforts to reduce carbon emissions while increasing profits.
Part of the bliss of coming together each year as a community of business leaders working on sustainability is that it feels good to tell your story to someone who faces similar challenges. The congratulatory pats mean more when they come from someone who knows firsthand how hard it is to shift an organization's orientation. WSBC has built a community of practitioners and the community is strong, supportive and inspiring.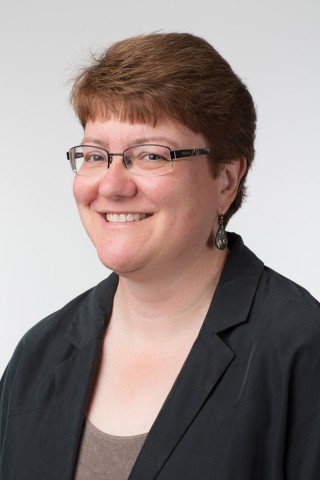 Posted by Kathy Kuntz, Executive Director at Cool Choices
---
More about the WSBC Conference
One of the most compelling aspects of this event is the networking. As usual, I was able to build new relationships. I heard about some difficult challenges and about a few outstanding victories. I helped a few people make connections that will make their quests easier and I heard a story or two I will share in the coming months to inspire others. I encourage you to experience this conference in 2016 to reap the benefits of networking with other business leaders engaged in sustainability efforts.
The WSBC Conference is Designed for:
C Suite Officers, Board Members, Senior Managers
Small Business Owners, Plant Managers, Sustainability Coordinators
Green Teams
Students Interested in Sustainability
Comments are closed.