EMPOWER EMPLOYEES & COMMUNITIES WITH OUR SUSTAINABILITY PROGRAMS
Learn how our game-based sustainability programs work to increase sustainable habits and decrease bottom lines.
Cool Choices program participants earn points for the sustainable actions they take at work and at home, inspiring new actions and ideas that reinforce the organization's sustainability goals.
Earn Points for Making "Cool Choices"
Our game-based sustainability programs utilize our online platform to make being more sustainable easy and fun – bike to work and earn 30 points! The team-based program makes it socially compelling, facilitating conversations, and peer collaboration.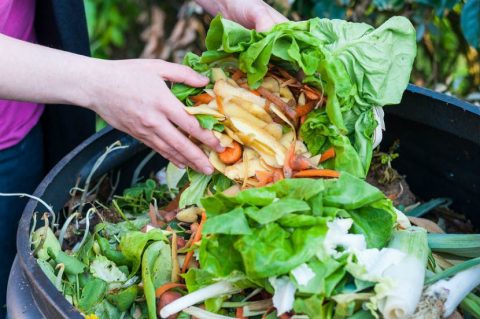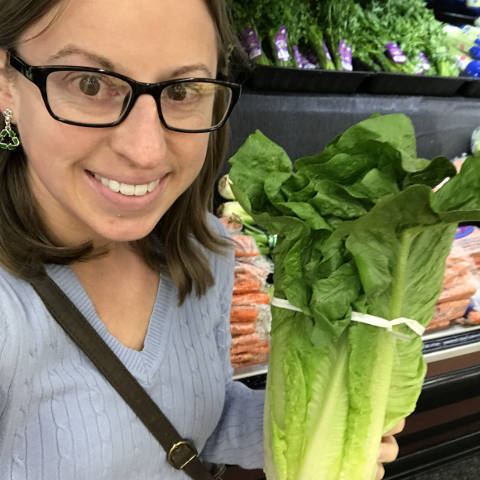 As Enthusiasm for Sustainability Goes Up, Operating Costs Go Down
From Fortune 500 companies to local units of government, our partners have inspired employees and community members via the Cool Choices program to make new sustainable actions that reduce energy, water, and fuel consumption part of their daily routine – a routine which saves money and reduces emissions.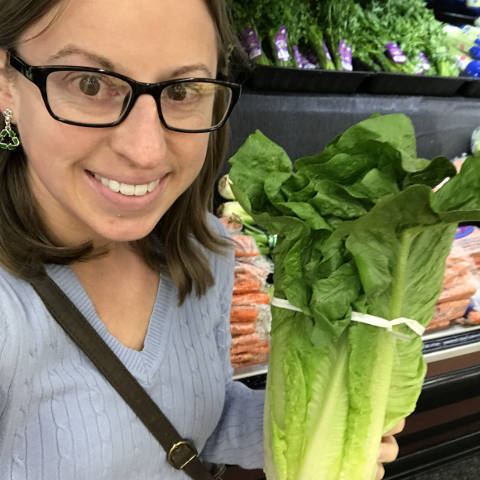 Insightful Data on Participation Rates & Sustainable Impacts
Clients receive real-time access to participation data, plus post-program impact reports that detail financial and environmental benefits. The data identifies trends in sustainable practices, as well as new leaders within the community – all the stuff you need to know to take your efforts even further!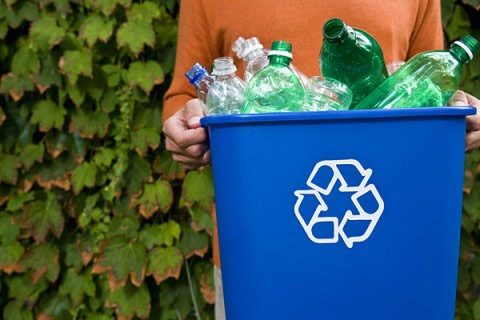 Get to Know Cool Choices
Want a deeper understanding of how Cool Choices sustainability engagement programs for businesses and communities work? We offer two free on-demand webinars, first explaining the theory behind our system and then offering a tour of the platform.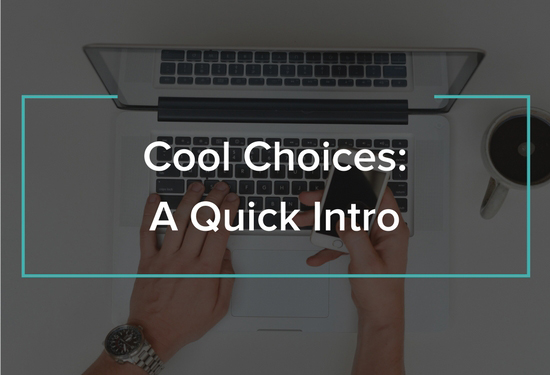 In this webinar, we discuss what makes Cool Choices sustainability programs tick. From behavior theory to past client results, you'll receive information you need to determine if our program is right for your business or community.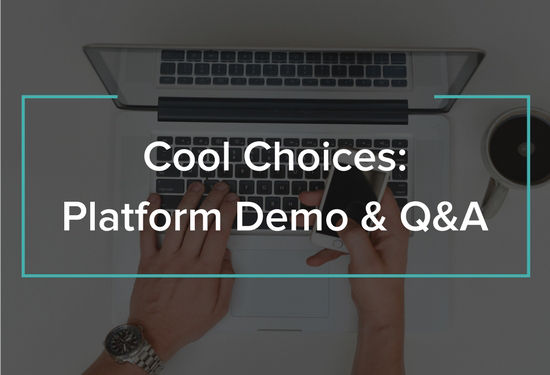 In this webinar, we showcase our intuitive online platform, which makes it easy for participants to engage and socialize about their sustainable actions.