Featured Clients
From law offices to manufacturing plants, efficiency programs to city-wide efforts—
the Cool Choices sustainability program delivers results.
"There is more to sustainability than recycling. I wasn't aware of how simple things like unplugging a fridge could also help, or auditing your house, etc. It has made me more conscious of the variety of activities that are out there to improve our planet."
"Through Cool Choices you understand how many people can actually have an effect."
"This game has got me thinking about my habits, from driving the speed limit to reusing water bottles. My thinking has changed and lasting changes will be felt in our household!"
Why Do You Make Cool Choices?
Explore what motivated these individuals to take part.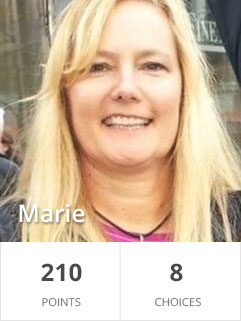 "My choices in energy use & conservation now will impact my daughter and her life on this planet."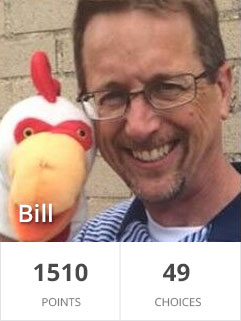 "It's a fun way to connect with co-workers through a friendly (or not) competition while taking a fresh look at my household's choices."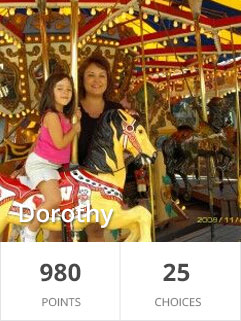 "I want to learn how I can help the environment and save money!"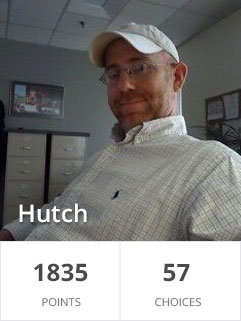 "Accountability to actually make some positive behavioral changes."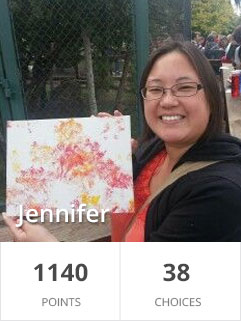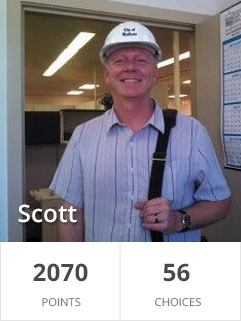 "I'm interested in saving energy!"
Learn More
Engage your employees. Achieve measurable results.
We'll get right back to you by phone or email.