Northeast Wisconsin Businesses & Residents: Increase Your Sustainability Efforts
In fall 2018, Cool Choices will launch a FREE regional employee engagement program in Northeast Wisconsin. Area businesses can participate for FREE, thanks to a grant from the McKnight Foundation. By participating, businesses can facilitate teamwork while getting employees excited about reducing waste – which means more engaged employees, increased productivity and lower operating costs!
What is Cool Choices?
Cool Choices is a non-profit organization that provides customizable corporate sustainability programs that engage employees and accelerate corporate efforts to cut energy costs, reduce waste, and save money. This community-scale program is an opportunity to celebrate the advantages of sustainable practices across the region.
Cool Choices has worked with businesses and communities in NE Wisconsin since 2011. We are thrilled to continue to help businesses and individuals make sustainable choices in this region through the Cool Choices NE Wisconsin program this fall.

The Cool Choices Employee Engagement Platform
We offer a fun, easy, and social employee engagement program that inspires employees to adopt sustainable practices at home and at work. Participation takes just a few minutes a day, and it builds a buzz about sustainability at your organization. That buzz will increase employee pride and lead to innovation that reduces operating costs.
Learn more about how the Cool Choices game-based platform in this brief video:
Get involved, have fun, and enjoy the savings!
Businesses who participate in Cool Choices NE Wisconsin will receive:
Free access to the community-scale version of Cool Choices, which gets employees excited about reducing waste
Regional recognition for their internal sustainability efforts
Reduced operating costs—as employees save energy, reduce waste, and collaborate with their coworkers 
Onboarding support, communications templates, and everything your business needs to be successful with the Cool Choices program
Employees will be eligible to win prizes and receive recognition for their efforts
In exchange, businesses agree to encourage their employees to participate, using templates provided by Cool Choices.
Questions? Check out our FAQ page!
*This offer is open to businesses, local units of government, nonprofit groups, and faith communities that operate in NE Wisconsin. Participating businesses must sign up to participate by August 31.
Participating businesses must sign up to participate by August 31. The  program launches October 1 and runs through November 9.
Cool Choices NE Wisconsin Program Timeline
| | |
| --- | --- |
| Businesses sign up to participate | August 1-31 2018 |
| Cool Choices on boards businesses via one-hour webinar | September 10-14 |
| Businesses announce program to employees | September 17 |
| Employees sign up, join teams and get ready to win | September 17-28 |
| Employees participate in Cool Choices | October 1 – November 9 |
| Everyone celebrates all the positive outcomes across the region | Ongoing |
If you have additional questions, please email Kathy Kuntz, Executive Director at Cool Choices.
Cool Choices Partners:
       
These partners are helping to recruit businesses to participate in the free program.
Participating Businesses and Organizations:
Primary Funding Provided By: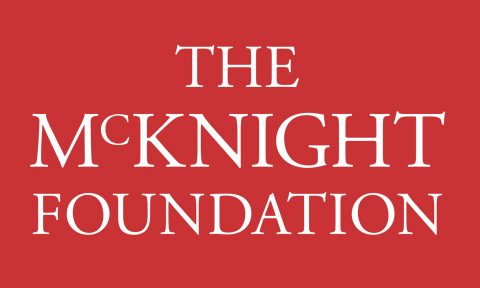 Sponsors:
Gold Sponsors:

Green Sponsors:

Prize Contributors: