Support K-12 and Community Sustainability Programs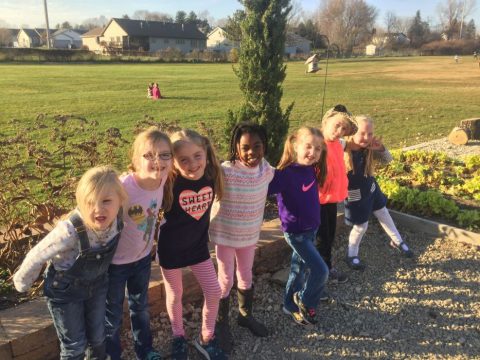 We Provide Free K-12 School Sustainability Programs in Wisconsin
Cool Choices provides a free version of its innovative game-based sustainability program to K-12 schools that are part of the Wisconsin Green & Healthy Schools (GHS) program. We've customized the platform to GHS priorities and to date more than 30 schools have used the platform to accelerate their progress reducing waste, increasing environmental literacy and improving health and wellness. With your help, we can reach all 3,000+ K-12 schools in Wisconsin. Learn more about Cool Choices in Green & Healthy Schools.
"The choices engaged my students in great conversation and we were able to make some changes in our classroom."
Help Us Celebrate Sustainable Community Initiatives and Programs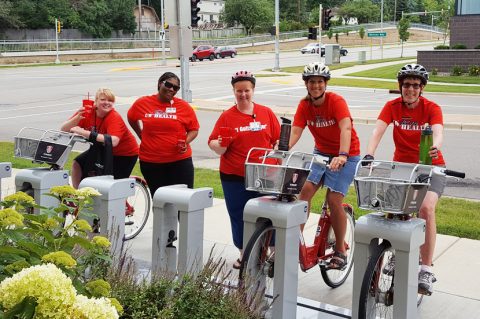 We celebrate what works, and accelerate change in the process. Help us support innovative sustainability efforts at the grassroots level! We catch people doing the right things and celebrate those actions to inspire even more change. By sharing sustainability successes broadly, we can accelerate action across entire communities, states and even regions.