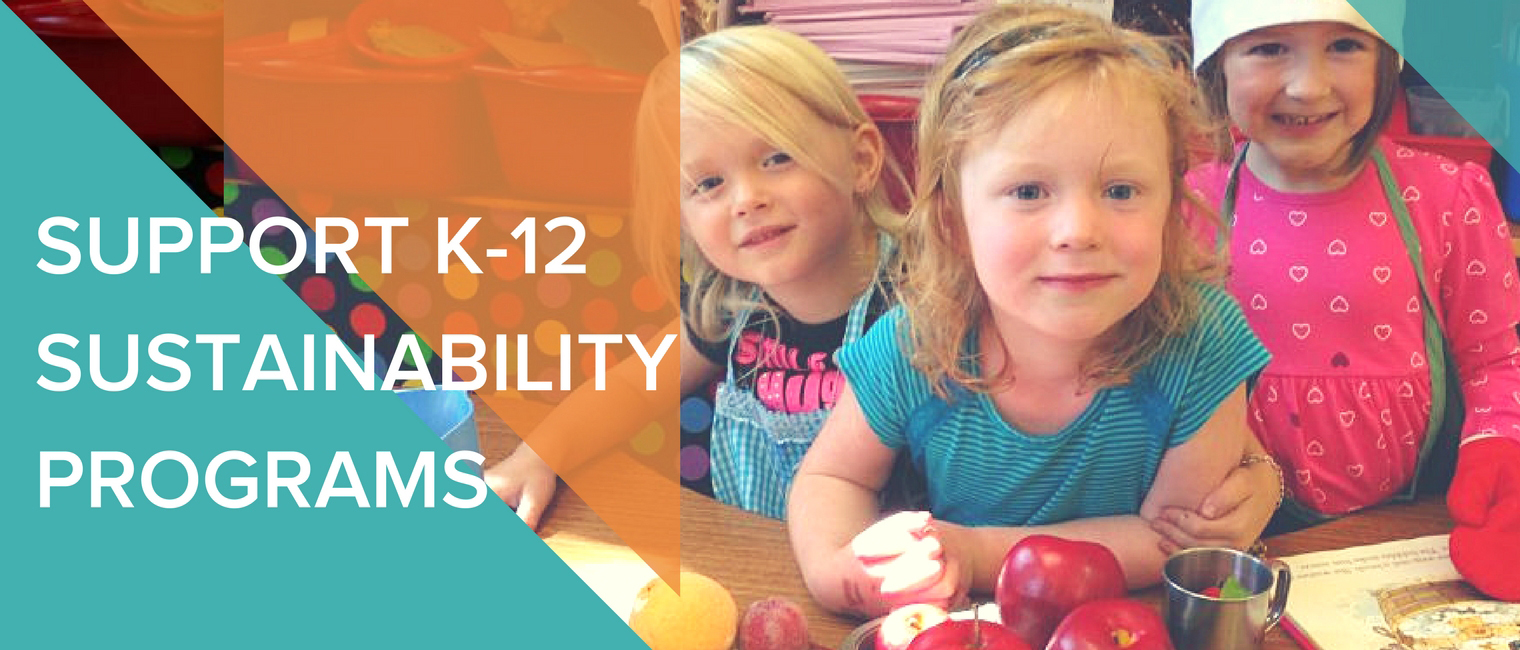 We provide FREE sustainability programs to K-12 schools in Wisconsin.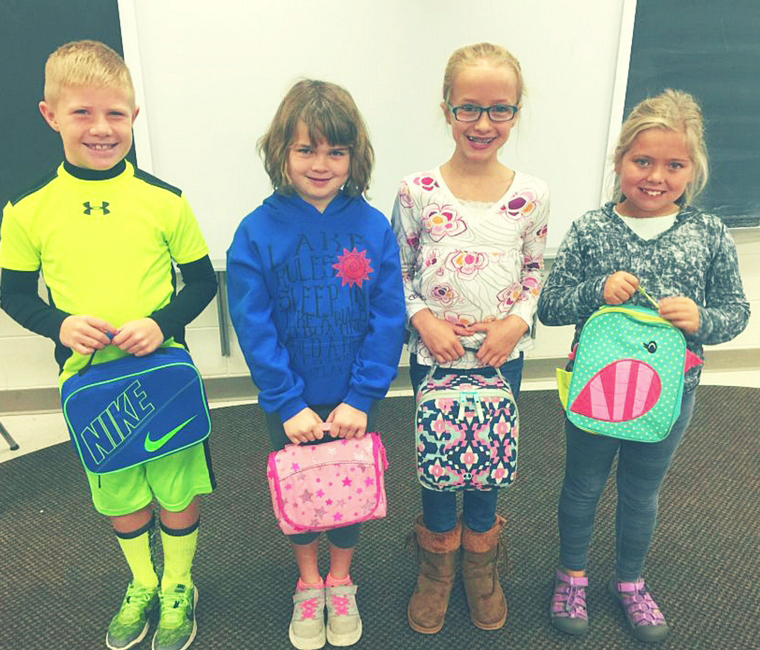 Back in 2013, we partnered with Wisconsin Green & Healthy Schools (GHS) to provide a FREE version of our sustainability and engagement platform to participating Wisconsin schools.
To date, more than 30 schools have participated. With your help, we can reach all 3,000+ K-12 schools in Wisconsin.
" [2025 clean energy goals]…this is being driven by public sentiment at the local level, by leaders from cities, and by innovation by American businesses." – Mike Bloomberg
Our programs help businesses and organizations accelerate their sustainability efforts. We have inspired thousands of individuals, at hundreds of organizations, to adopt sustainable practices at work and at home, saving energy, water, and other resources.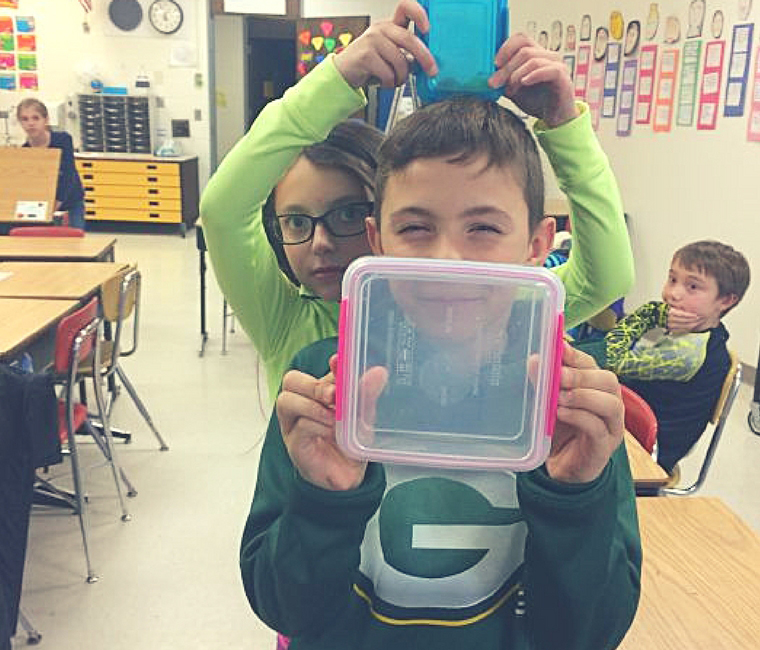 Cool Choices is a 501c3 nonprofit.
Our network of individuals, businesses, and communities are actively engaged in addressing climate change. Our programs make adopting sustainable practices fun, social, and easy!