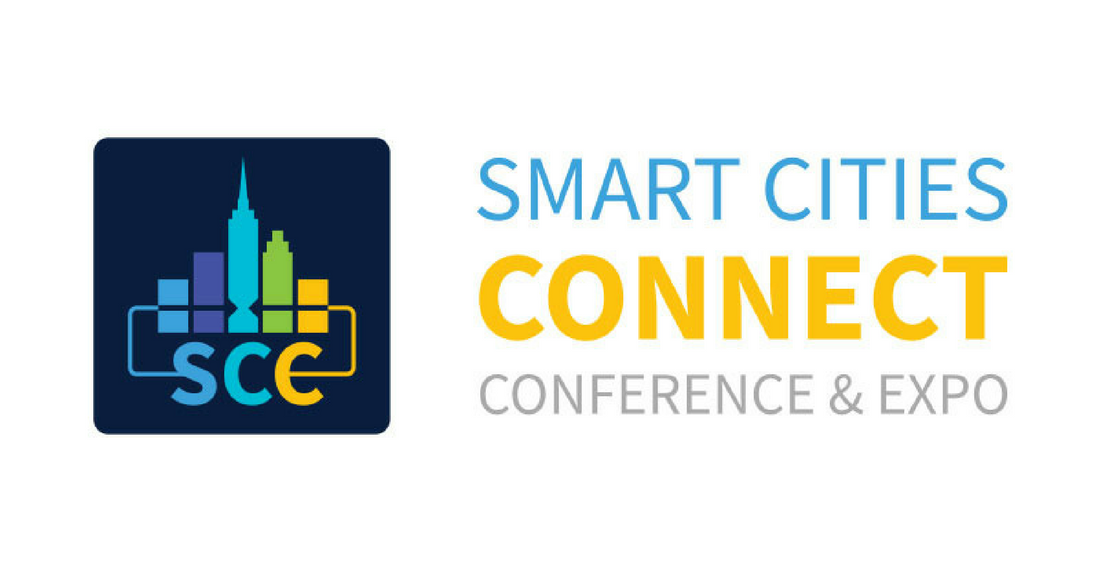 Cool Choices is proud to announce that we will be presenting our fun, easy, and social approach to reducing greenhouse gas emissions at the Smart Cities Connect Conference & Expo in Austin, Texas this year! The 2017 conference takes place from June 26-28, at The Austin Convention Center.
The Smart Cities conference is co-located with the US Ignite Application Summit, and brings together over 200 cities leaders from around the globe to prospect and partner with innovative technology and service providers like Cool Choices.
COOL CHOICES A SMART CITIES SHOWCASE PARTICIPANT
Cool Choices has been selected as a 2017 Smart Cities Showcase participant. We will present our online employee engagement platform to a community of city leaders, technology and solution providers, investors, and innovators who are working together on the next generation of Smart City solutions.
Cool Choices helps companies and organizations accelerate their sustainability efforts, making sustainable practices the new normal. We offer customizable programs that engage employees and build a buzz around sustainability in just a few minutes a day. Our programs inspire participants to make sustainable daily actions at both home and work to reduce energy, waste and water – and the costs associated with each.
COOL CHOICES AT SMART CITIES 2017
Cool Choices Director of Business Development, Don Smeltzer, will be attending the conference. In addition to showcasing Cool Choices' online platform and programs, he will also be participating in various discussions about renewable energy technology innovations and employee engagement. Smeltzer will explore potential partnerships and sponsorships for Cool Choices.  In addition to the many private companies and local governments with whom Cool Choices has partnered, more than 8,000 individuals have participated in Cool Choices sustainability and employee engagement programs since 2011.
"Our experience with enrolling and engaging city and county employees as 'sustainability ambassadors,' through our unique online platform has brought home the idea of positive reinforcement of sustainable behaviors. This has been transformative to workplace cultures, and ultimately established the workforce as a powerful tool in creating more sustainable organizations, cities, and communities," says Smeltzer.
Cool Choices is a non-profit organization that offers customizable corporate sustainability programs that help organizations embrace sustainable actions, cut energy costs, decrease waste, reduce greenhouse gas emissions, and increase employee engagement through a fun, social, and easy game-based web platform.
The 2017 Smart Cities Connect Conference is June 25-27 in Austin, Texas. If you are planning to attend this year's conference and would like to connect there, please contact Kathy Kuntz at kkuntz@coolchoices.com.
Comments are closed.