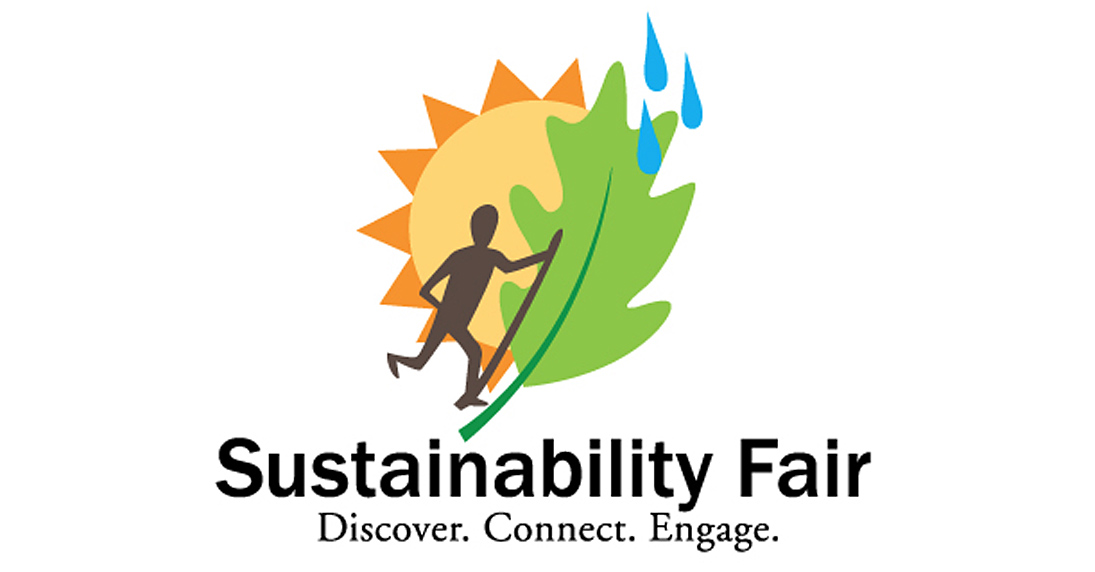 Cool Choices is proud to announce that we are a featured presenter at the Green Alliance Sustainability Fair, which takes place on August 26 in Delafield, Wisconsin! Cool Choices Executive Director, Kathy Kuntz, will lead a hands-on demonstration of our engaging sustainability program, which offers a game-based approach to increasing daily sustainable actions at work, home, and in the community. The demonstration will be a great introduction to the FREE county-wide Cool Choices sustainability program for Waukesha County businesses and residents that we are implementing later this fall, with primary funding generously provided by the McKnight Foundation. 
About the Green Alliance Sustainability Fair
The first annual Green Alliance Sustainability Fair will take place on Saturday, August 26, in Delafield, Wisconsin, at Lapham Peak State Park, from 9:00 am to 3:00 pm. The fair is coordinated by the Waukesha County Green Team, with the goal of bringing together people from across the county to learn about and celebrate living sustainably. The Waukesha County Green Team is a volunteer-led organization for Waukesha County residents who are passionate about preserving the environment for future generations.
2017 Green Alliance Sustainability Fair Attractions
The fair attractions will engage both adults and children around sustainability, and show that sustainability is approachable, economical, and fun! Over 30 vendors and exhibitors, guided activities, and presentations will be featured at the event. Guided activities include nature walks on topics like birding and tree identification. There are also over 30 presentations on everything from sustainable lawn care, to telescopes and night sky observing, to wilderness first aid.
Making Cool Choices in Waukesha County
In September, businesses and residents across Waukesha County will register for a community-scale Cool Choices sustainability program. The program will help local businesses and individuals adopt and celebrate sustainable practices that reduce waste and save money. This program is an opportunity to engage and educate Waukesha County residents and businesses about the advantages of adopting small, daily sustainable actions. This community program is FREE to Waukesha County residents and businesses, thanks to a generous grant from The McKnight Foundation, as well as with the help of local sponsors, partners, and prize contributors.
Interested in participating in the Cool Choices in Waukesha County sustainability program? You can get a sneak peak of the Cool Choices program at the Green Alliance Sustainability Fair during the Cool Choices presentation. Businesses and individuals will also have the opportunity to register for the game during the fair, or sign up online now.
Comments are closed.